3D models, renders, sketches, blocks of foam, fun, whatever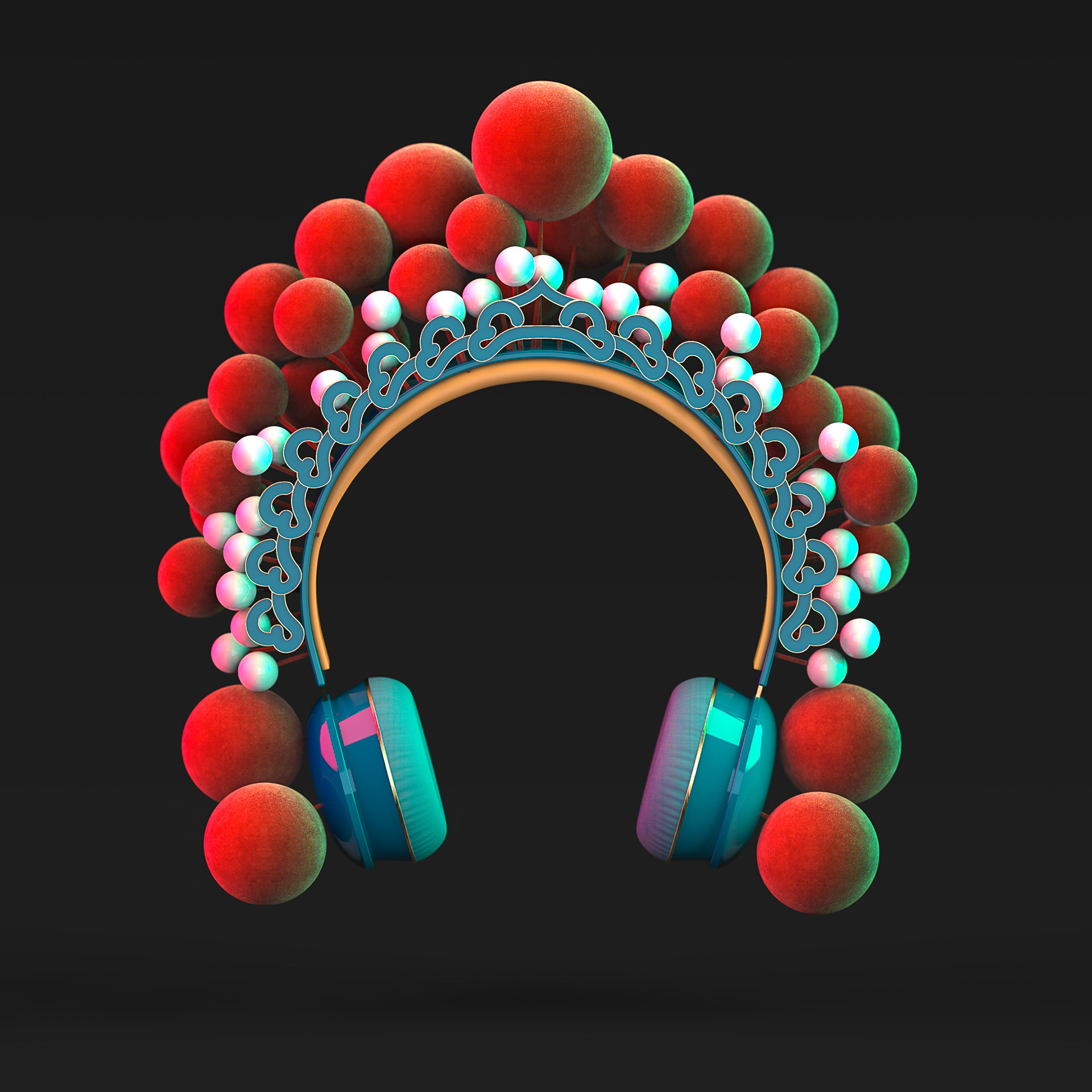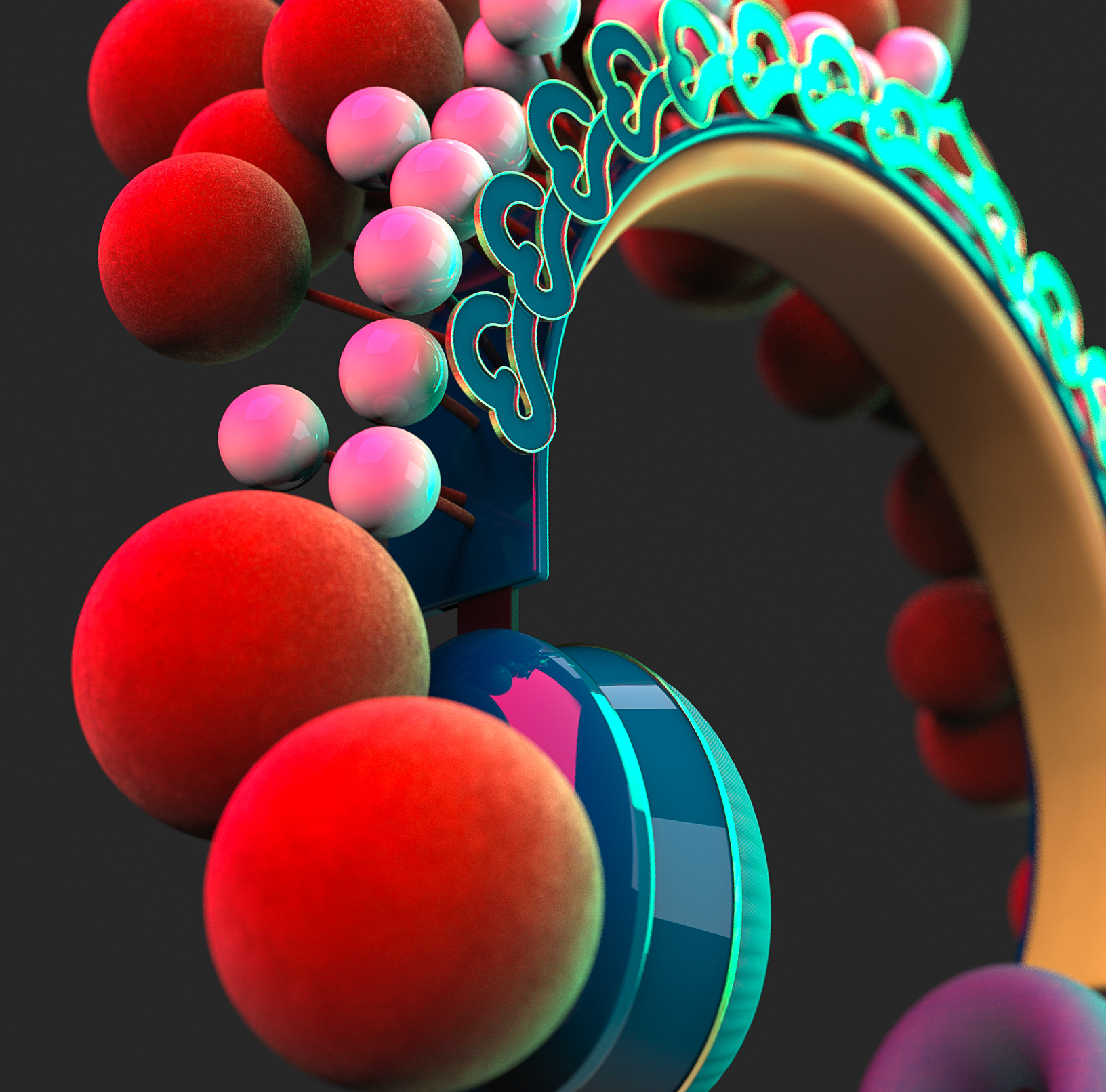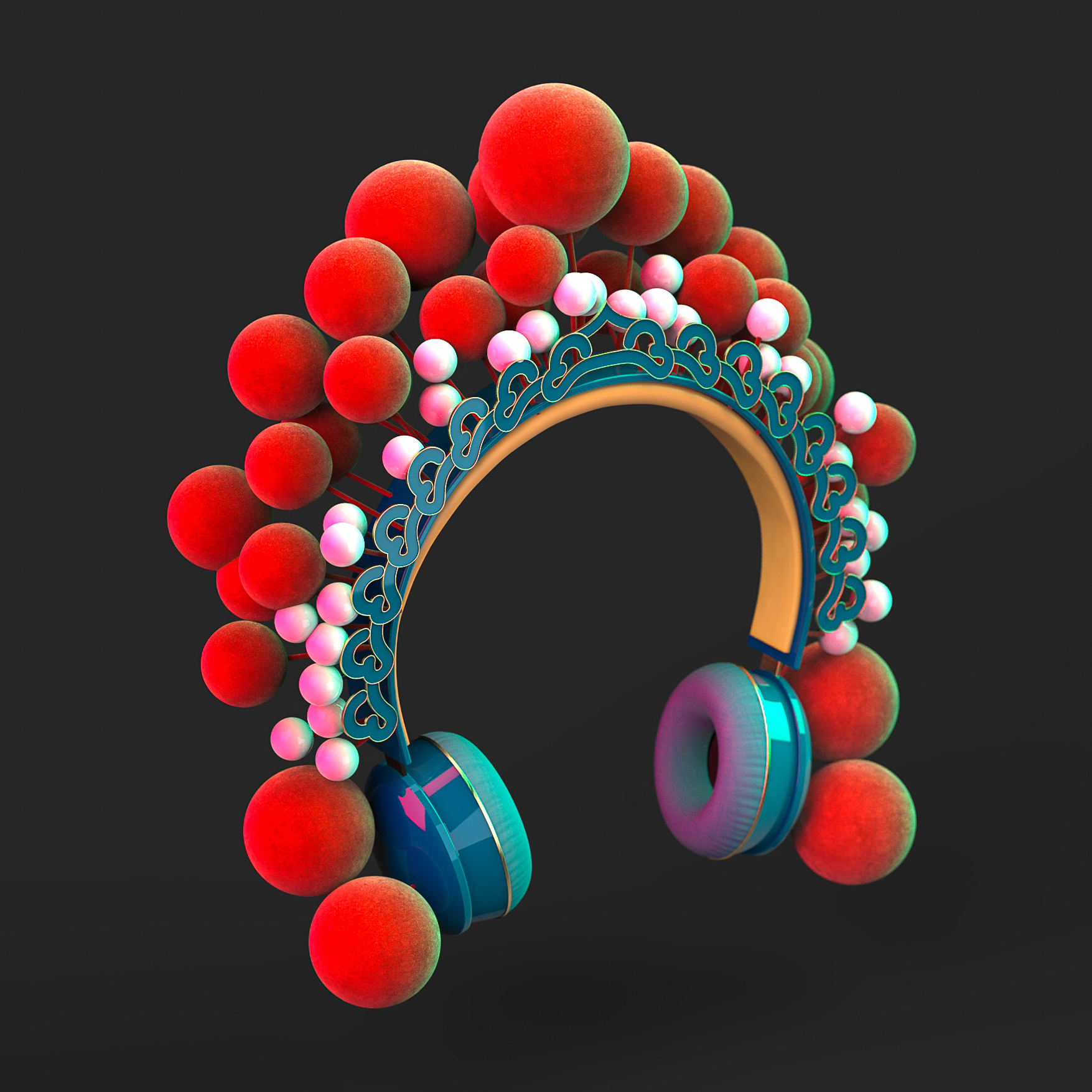 Two very different watches sharing the same body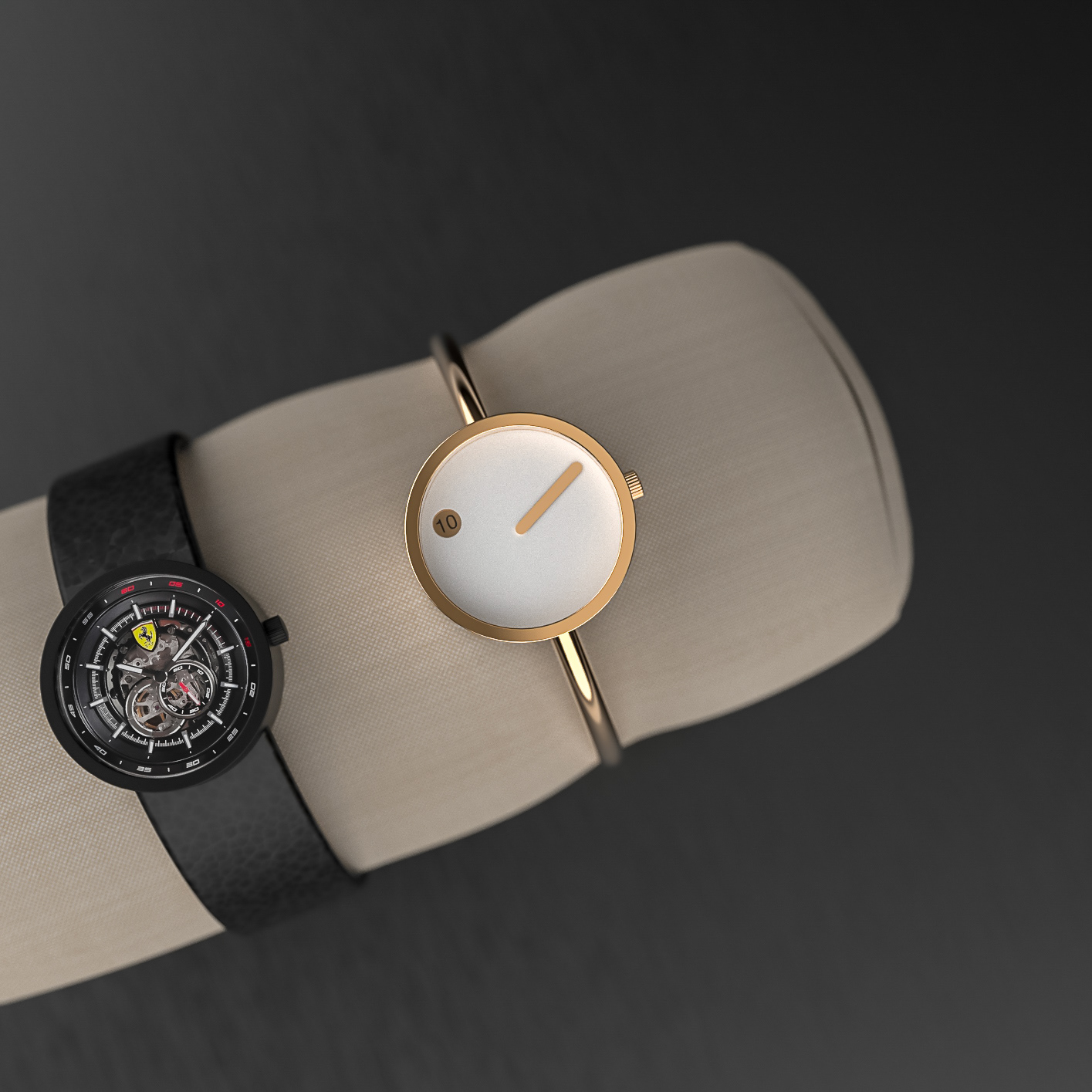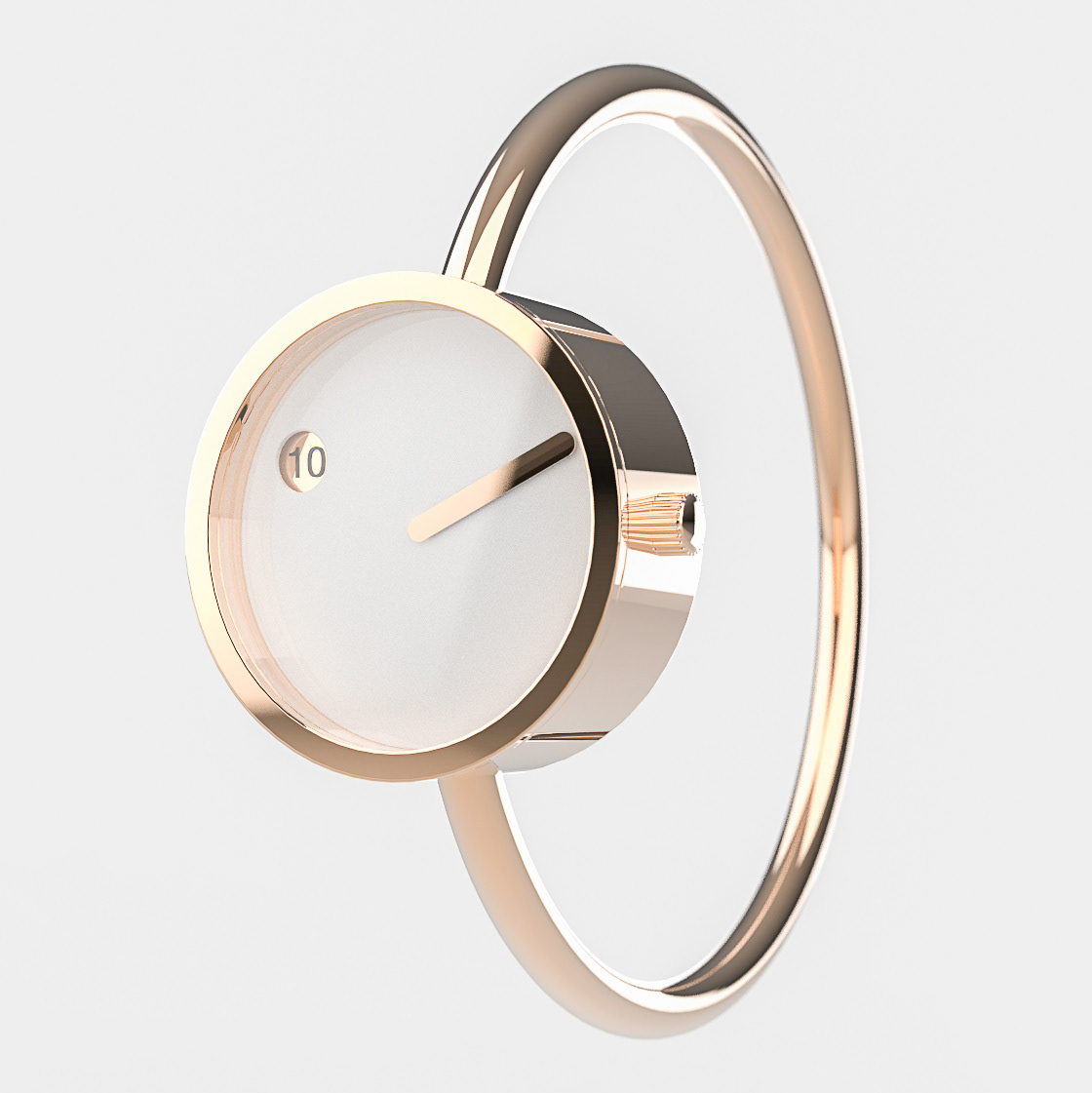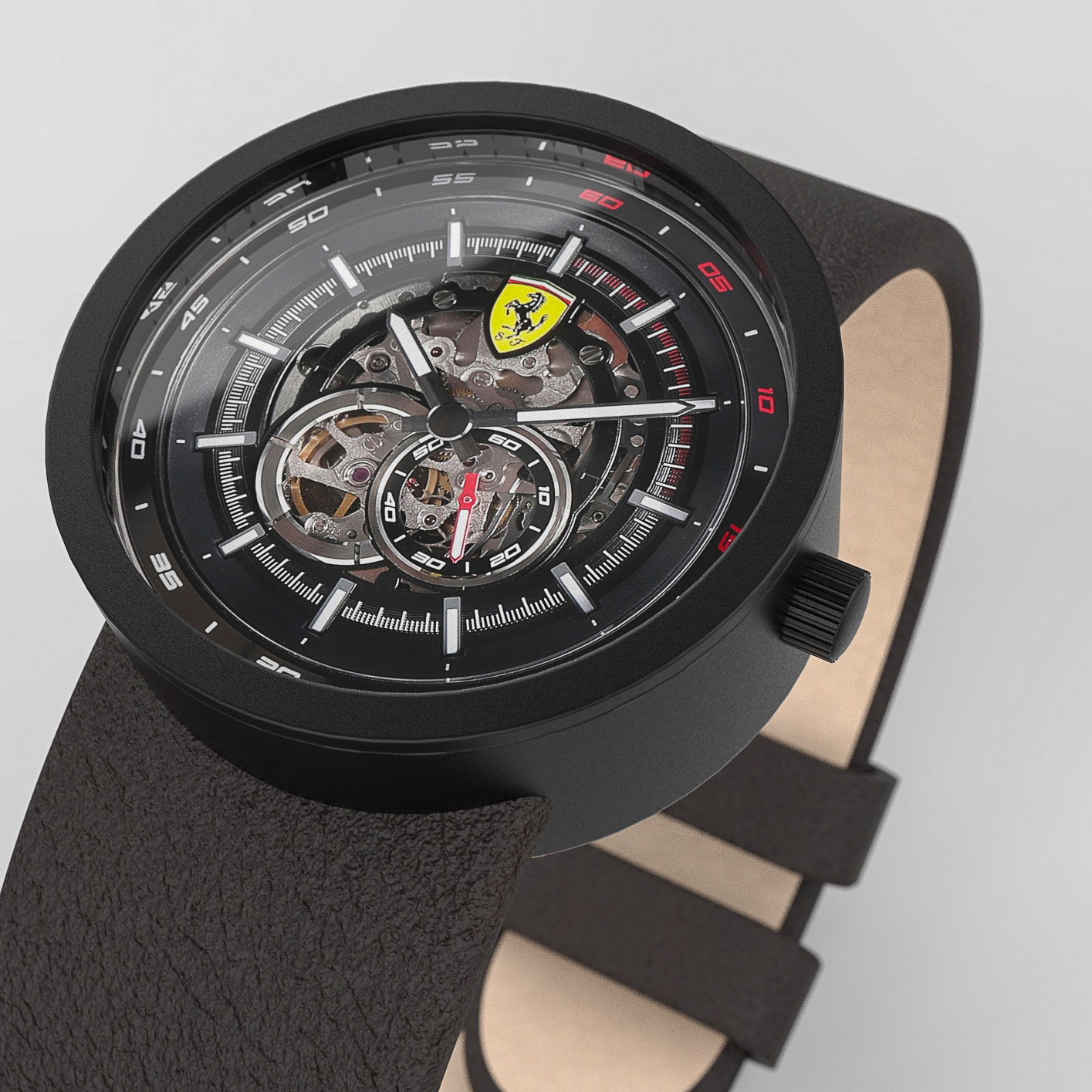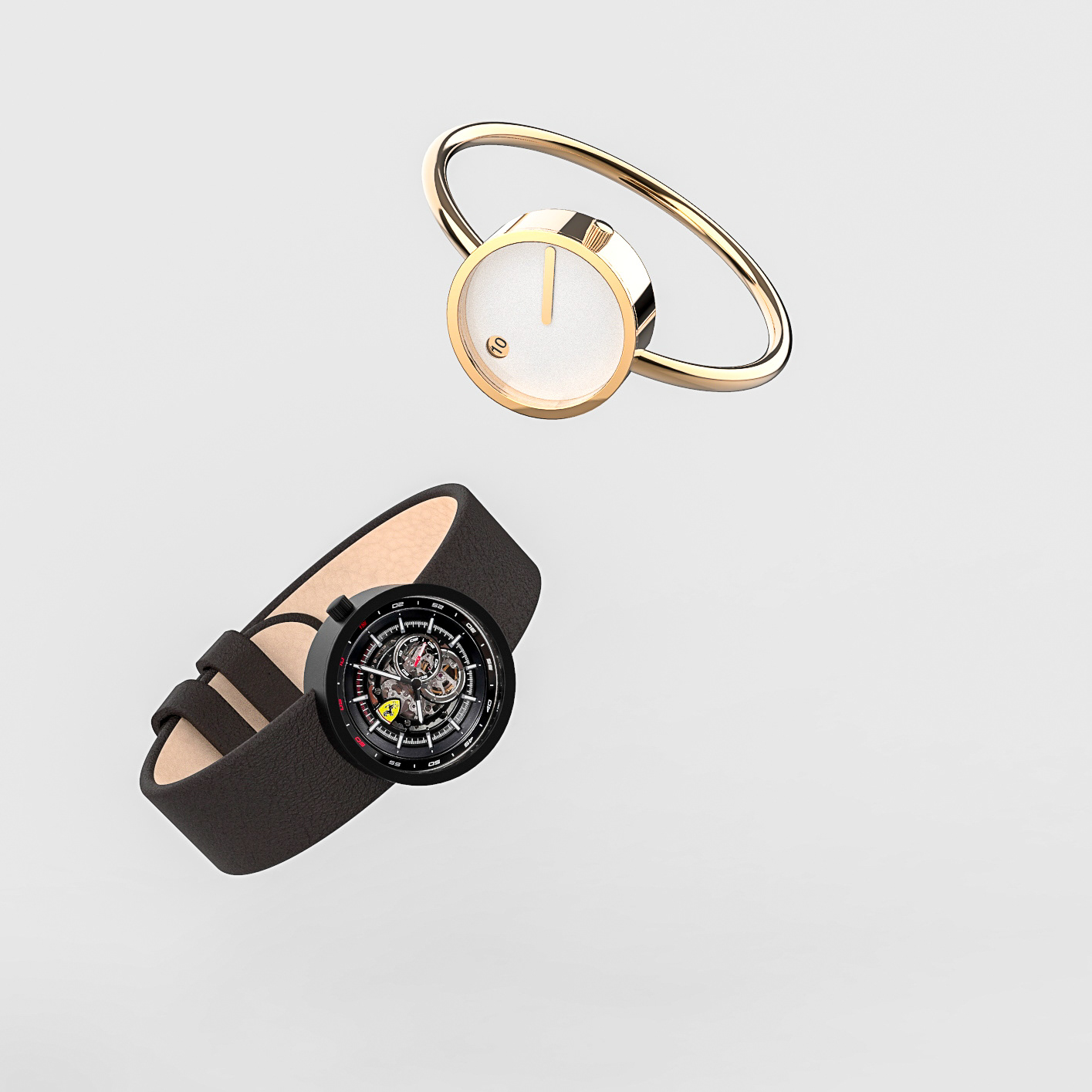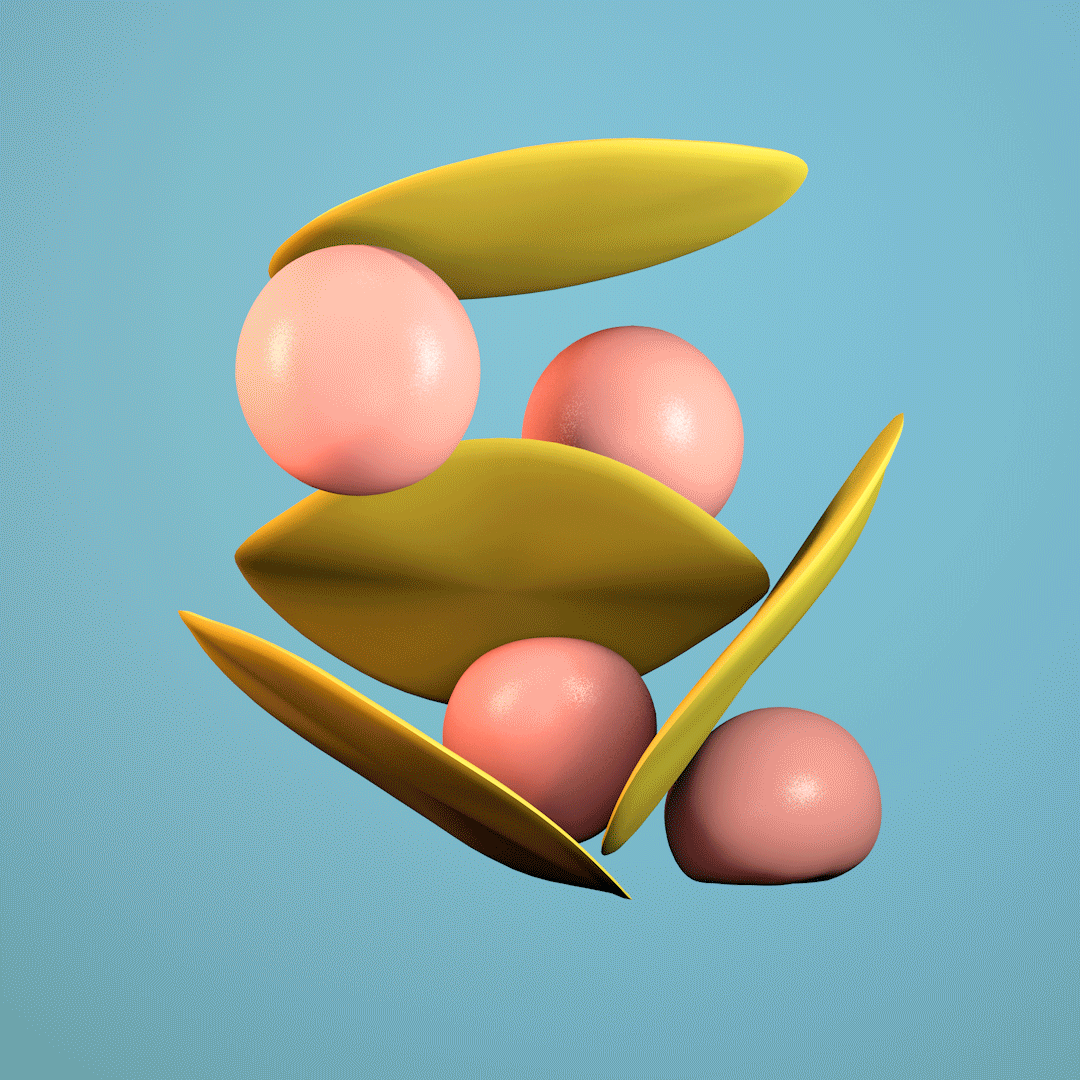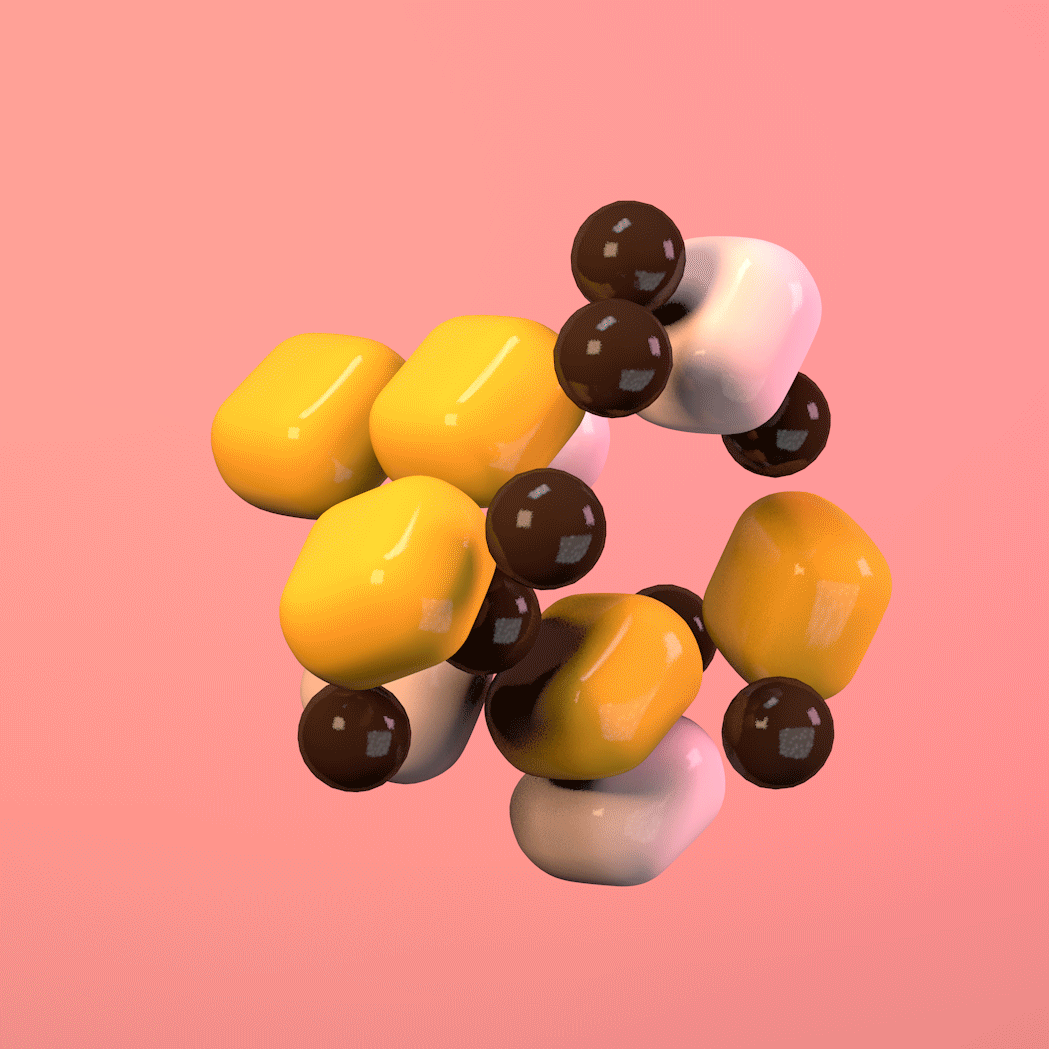 Lights modeled using Grasshopper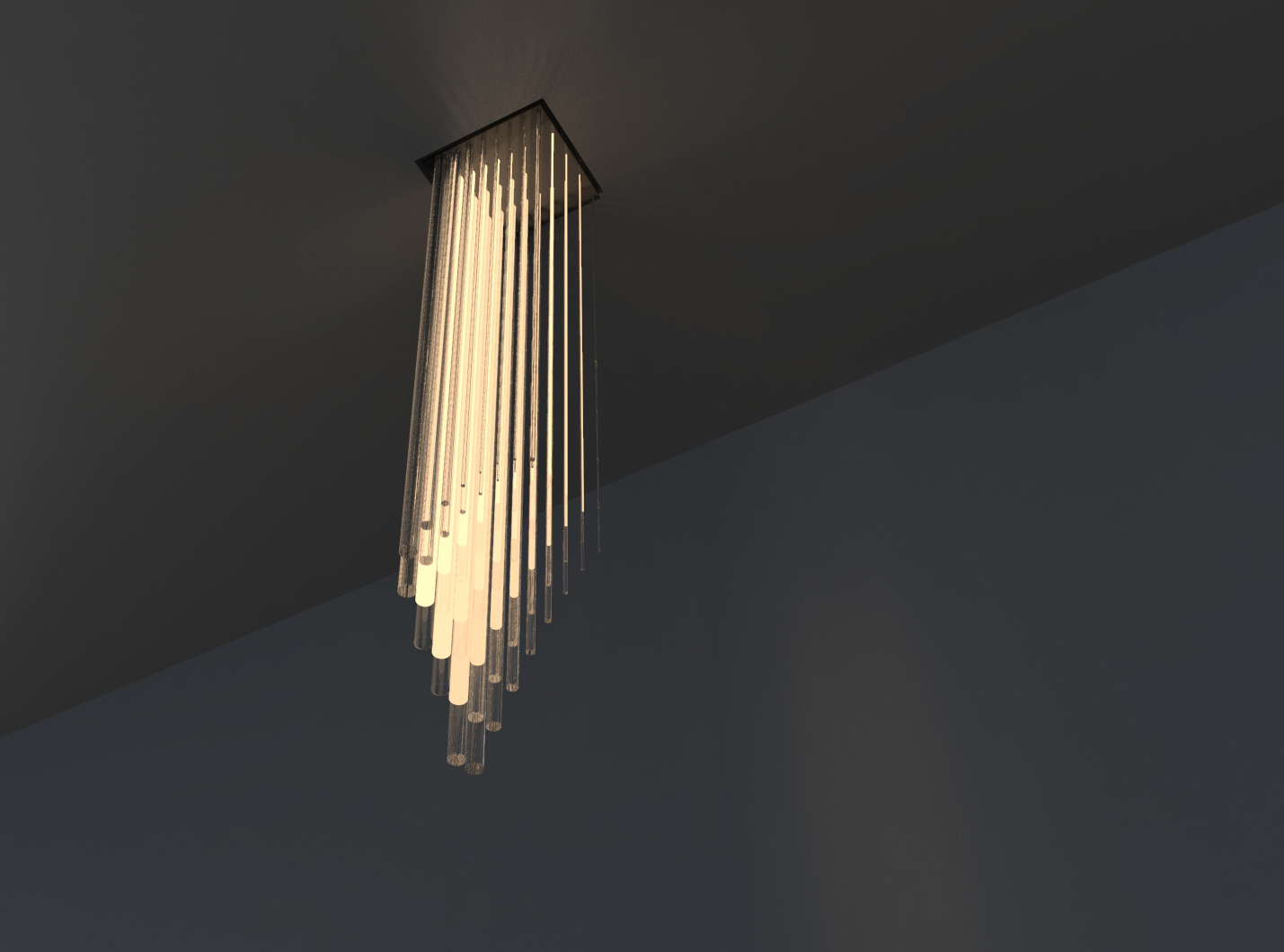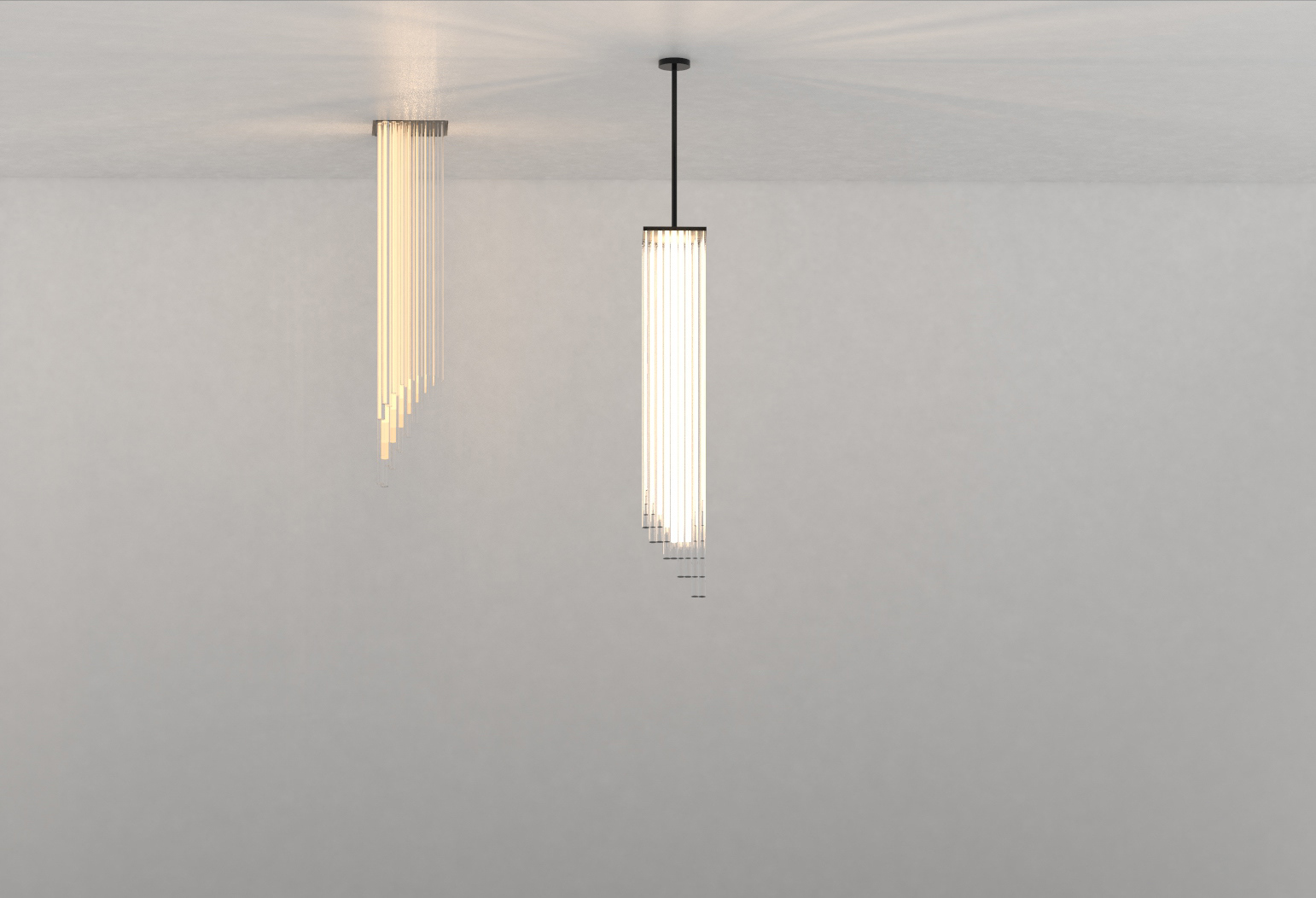 Features a snack pan, candle holder, glass rack, and a decanter that can also be used as an ice bucket.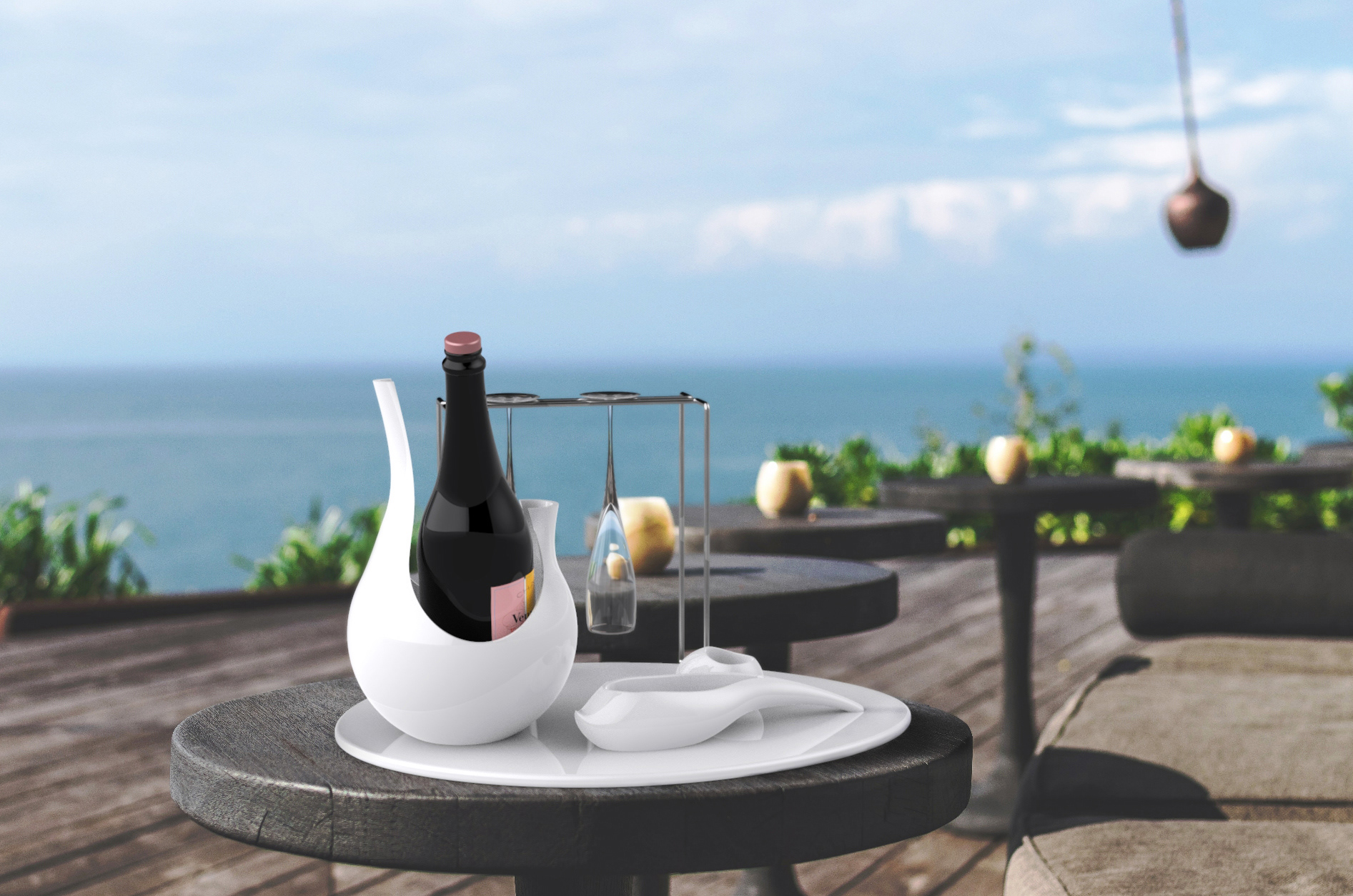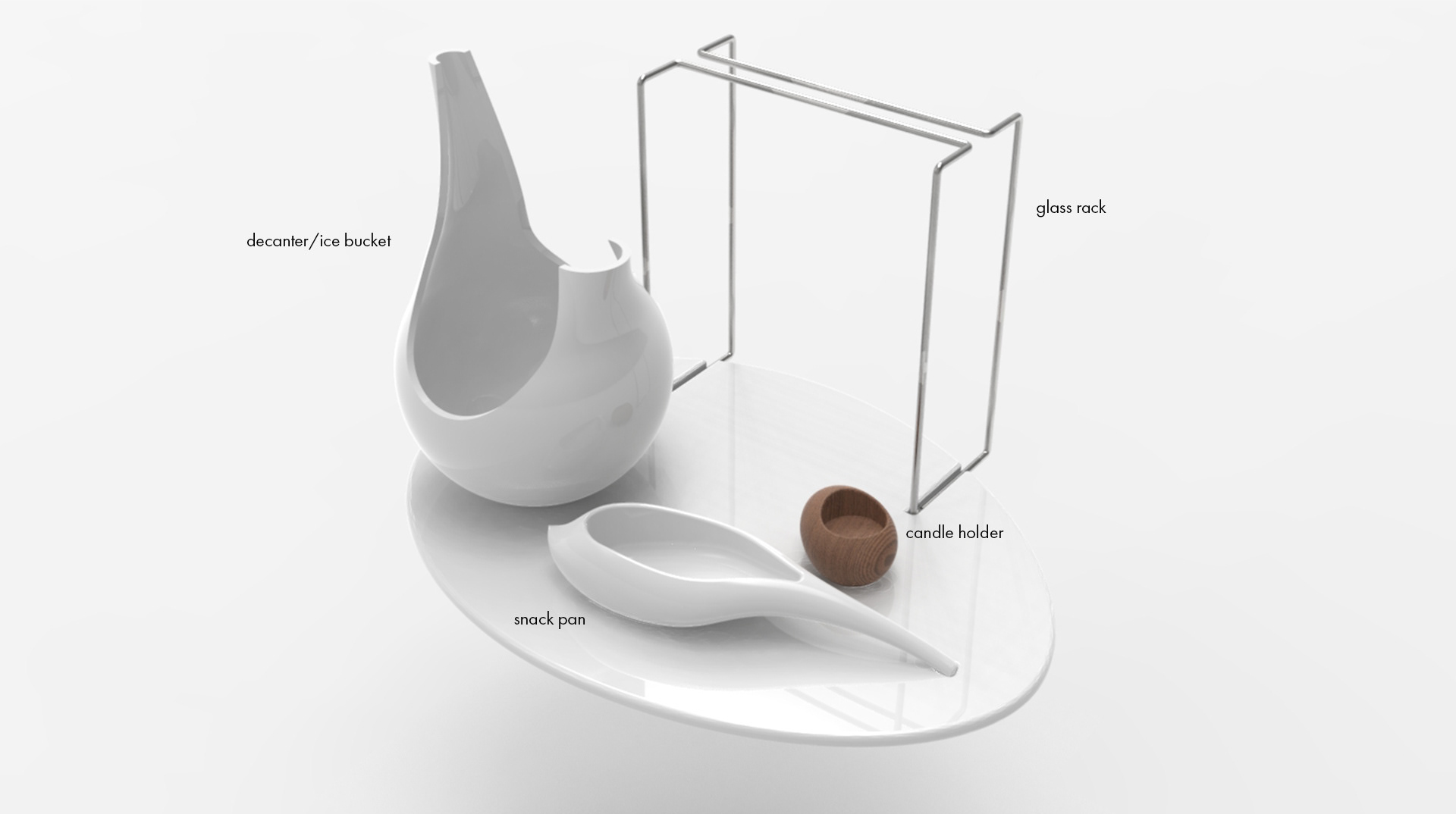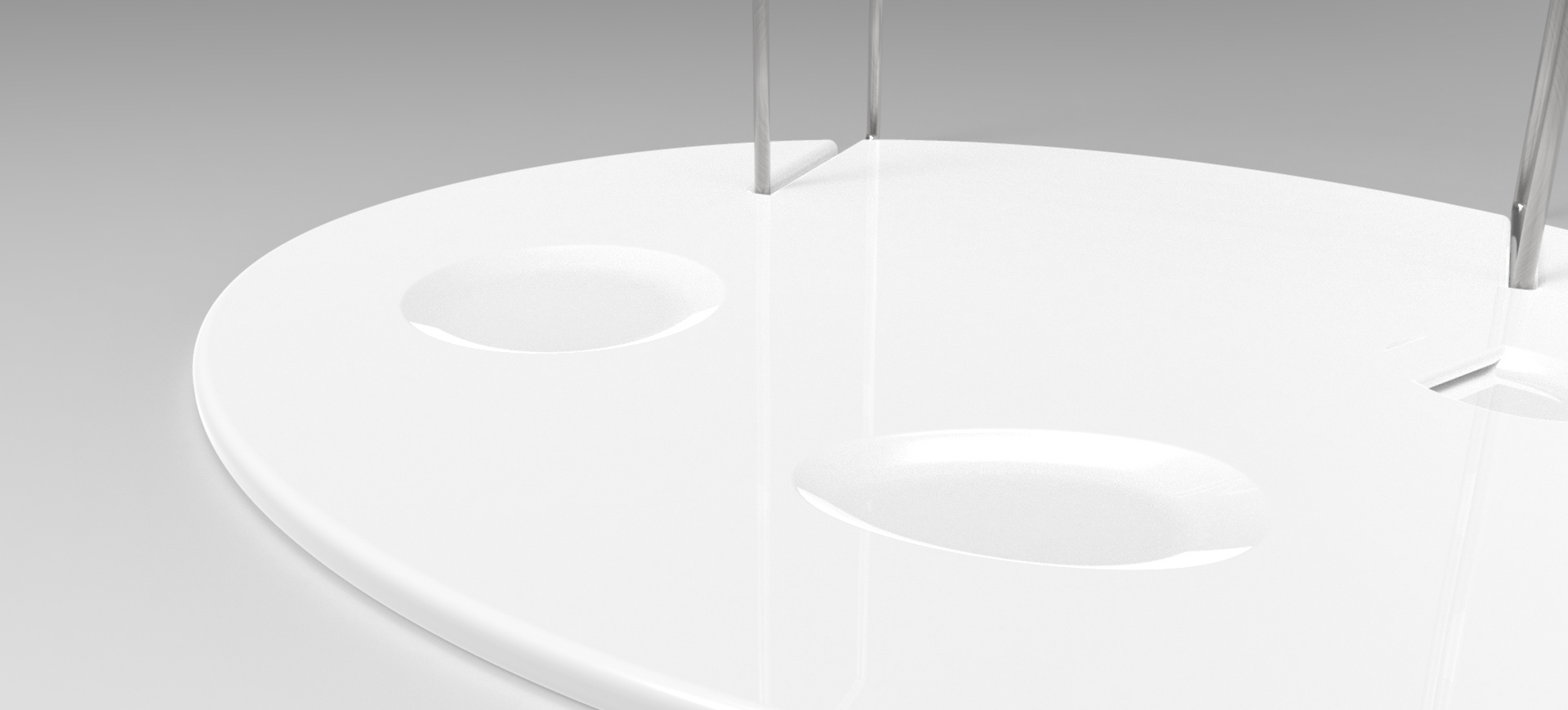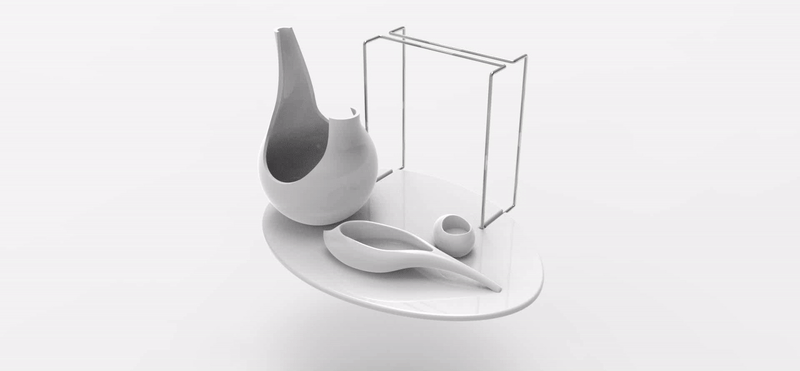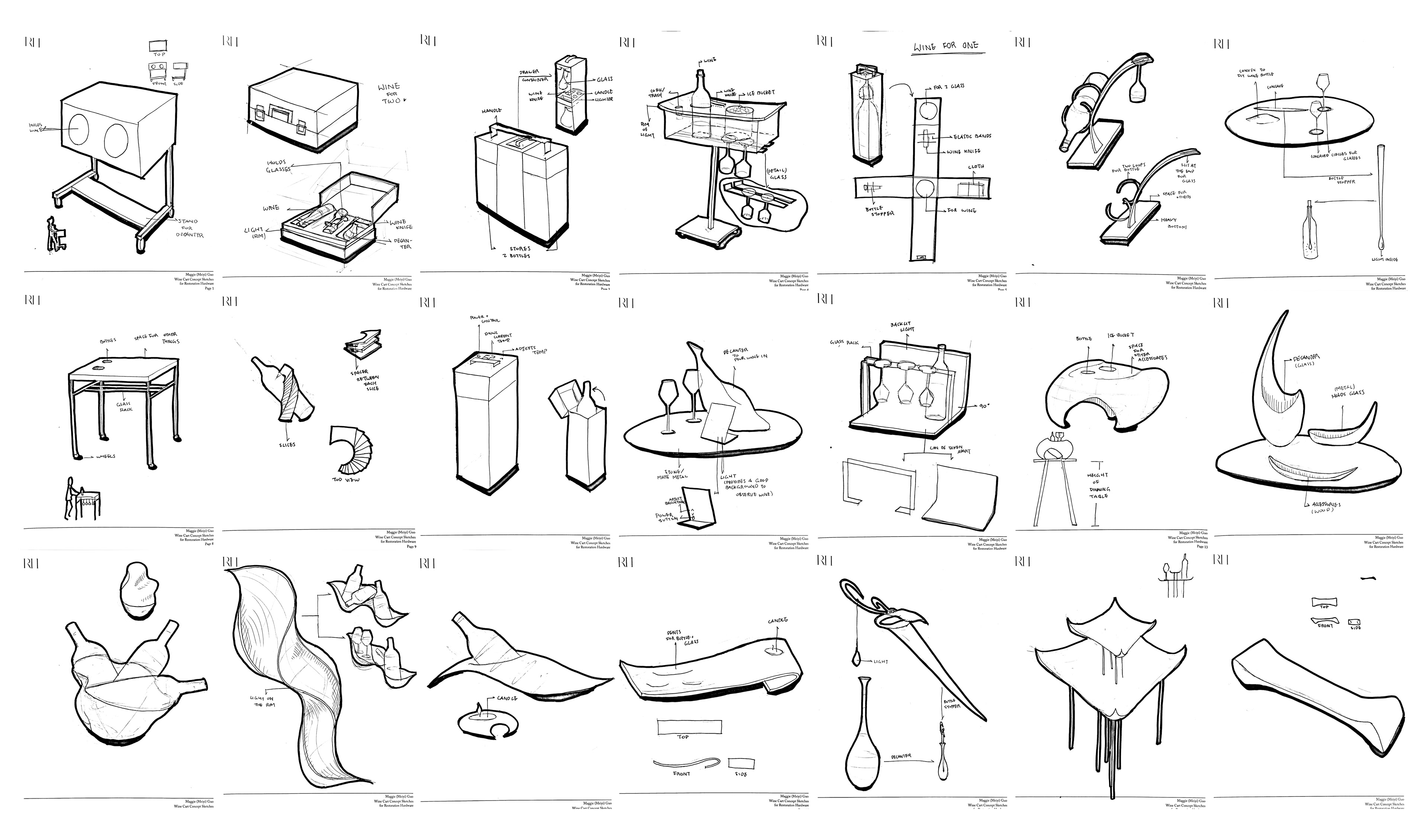 Egg Chair by Arne Jacobsen
Eames Molded Plywood Lounge Chair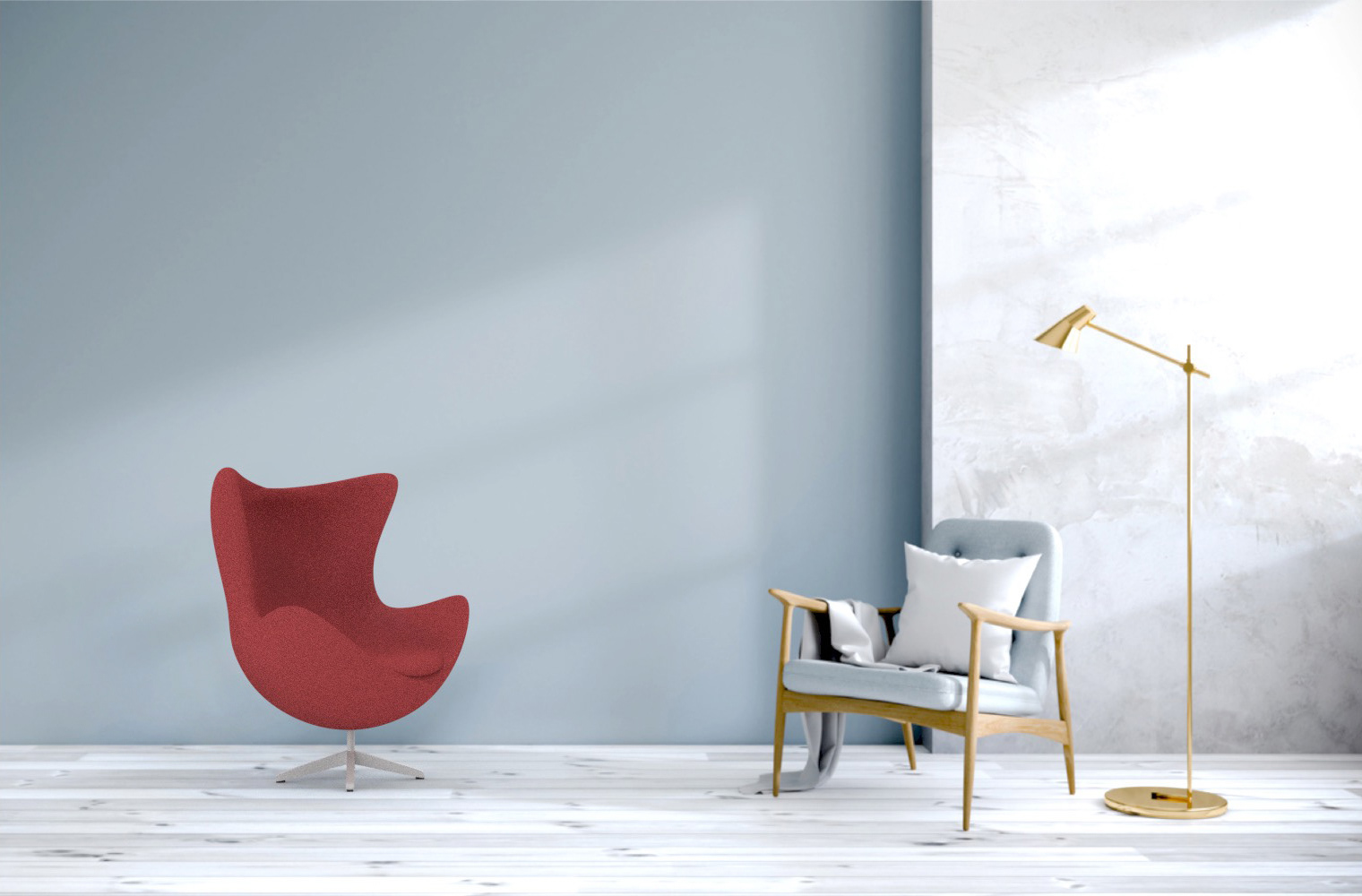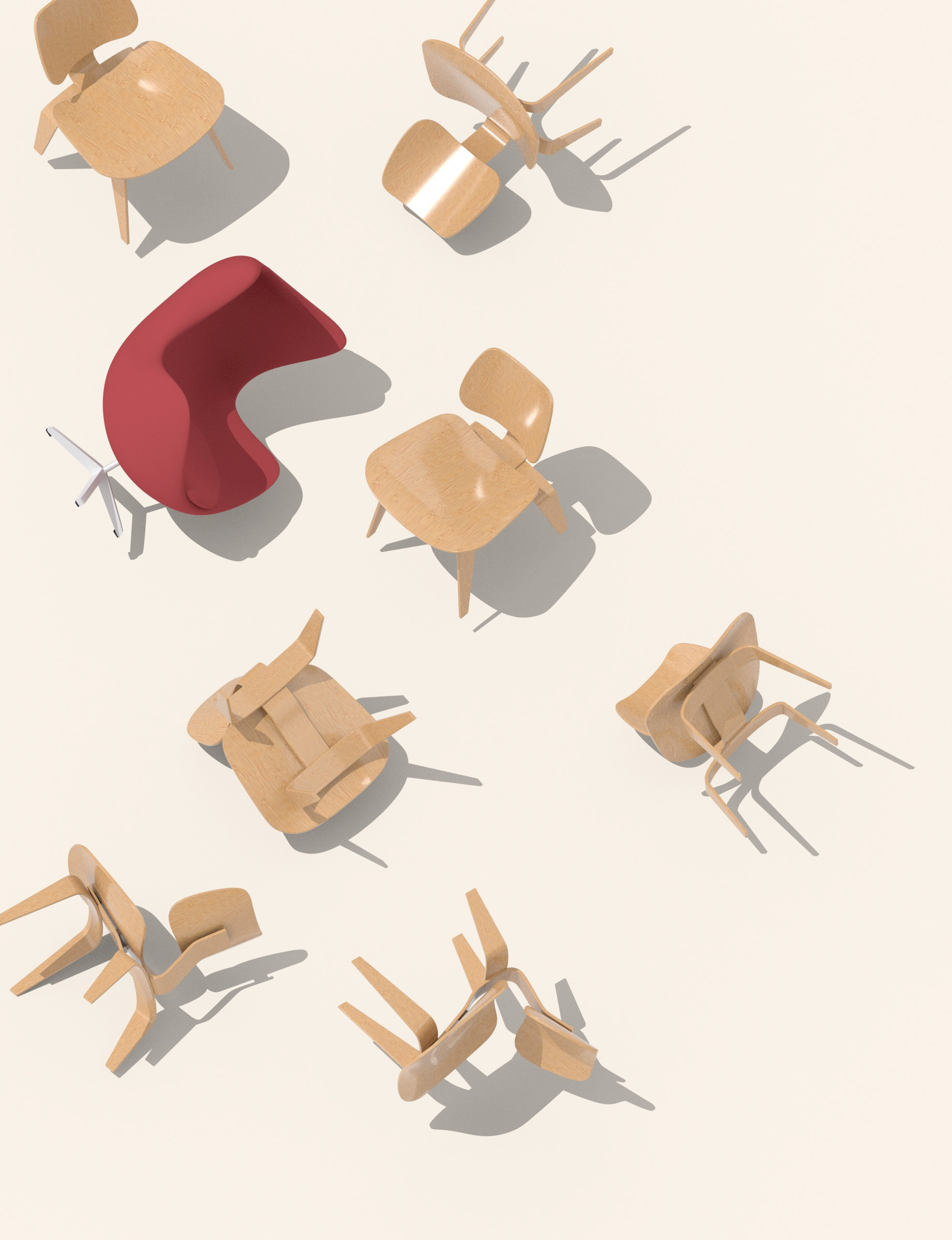 3D modeld and rendered in Rhino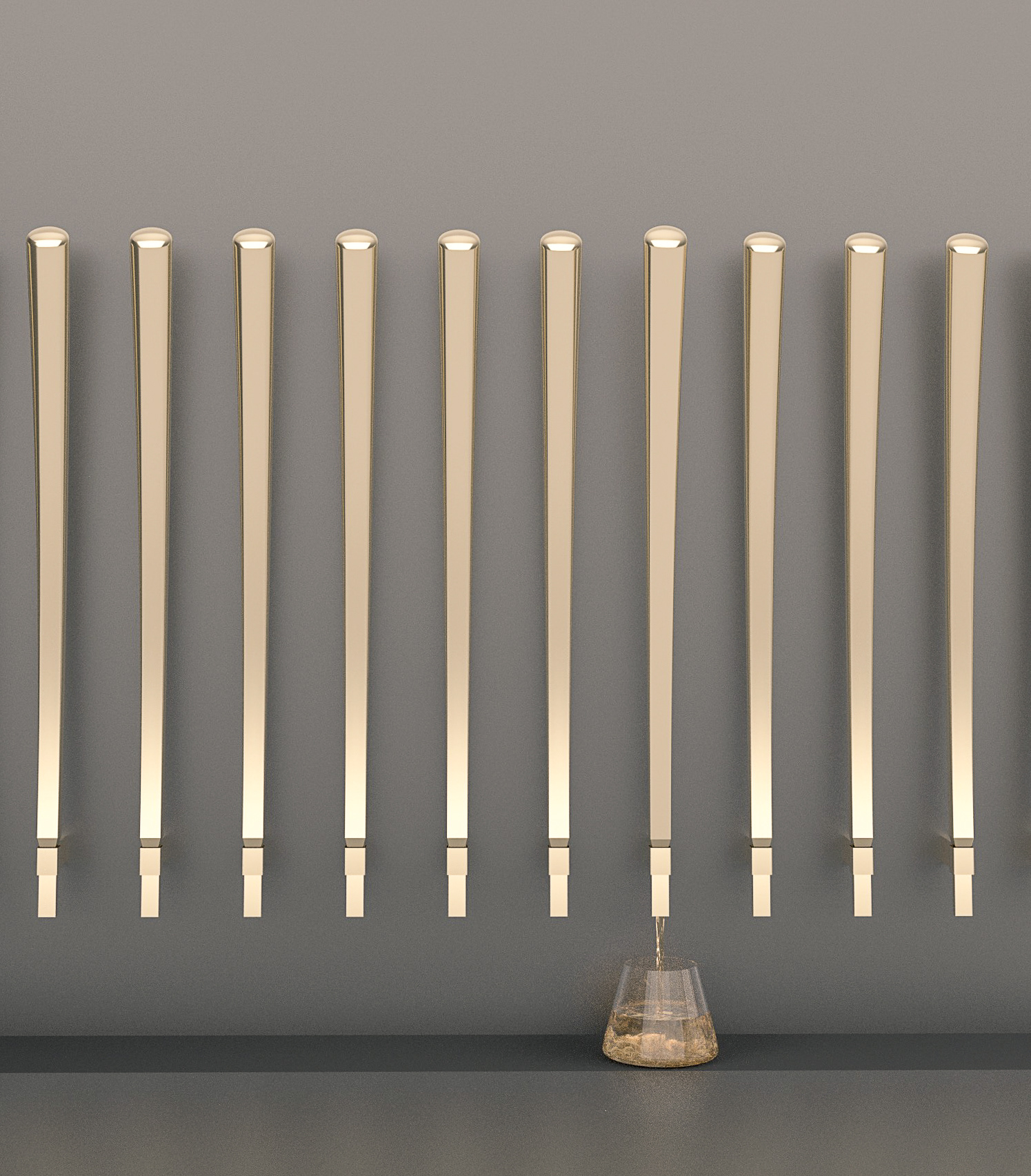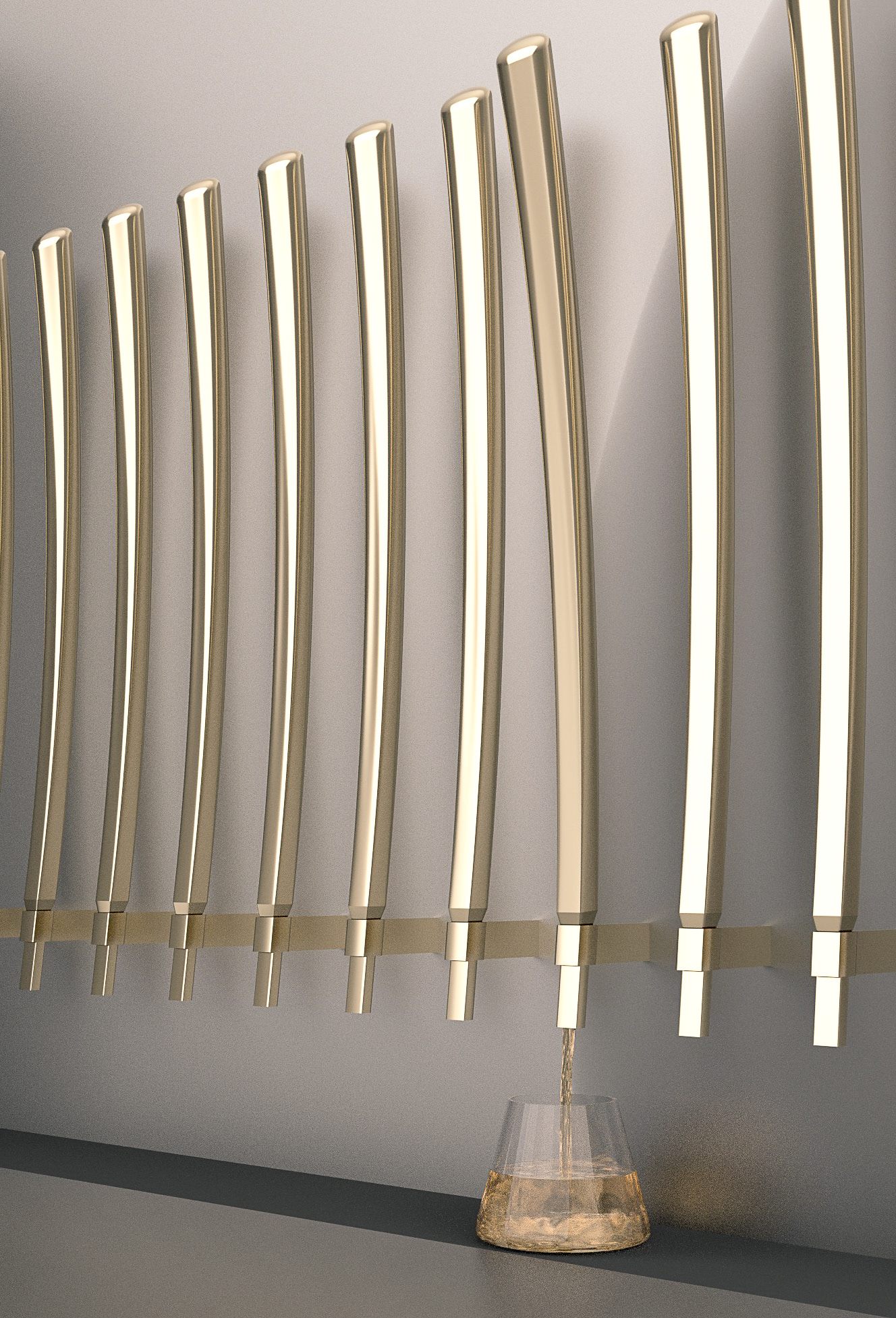 A lazy Susan designed specifically for Beijing Roast Duck (Peking duck) using the aesthetics of Le Creuset. The dish wraps roasted duck meat, cucumbers, spring onions, and a special dark sauce in a thin layer of flour skin.
These squiggles can connect in many different and beautiful ways. They are 3D modeled in Solidworks and 3D printed.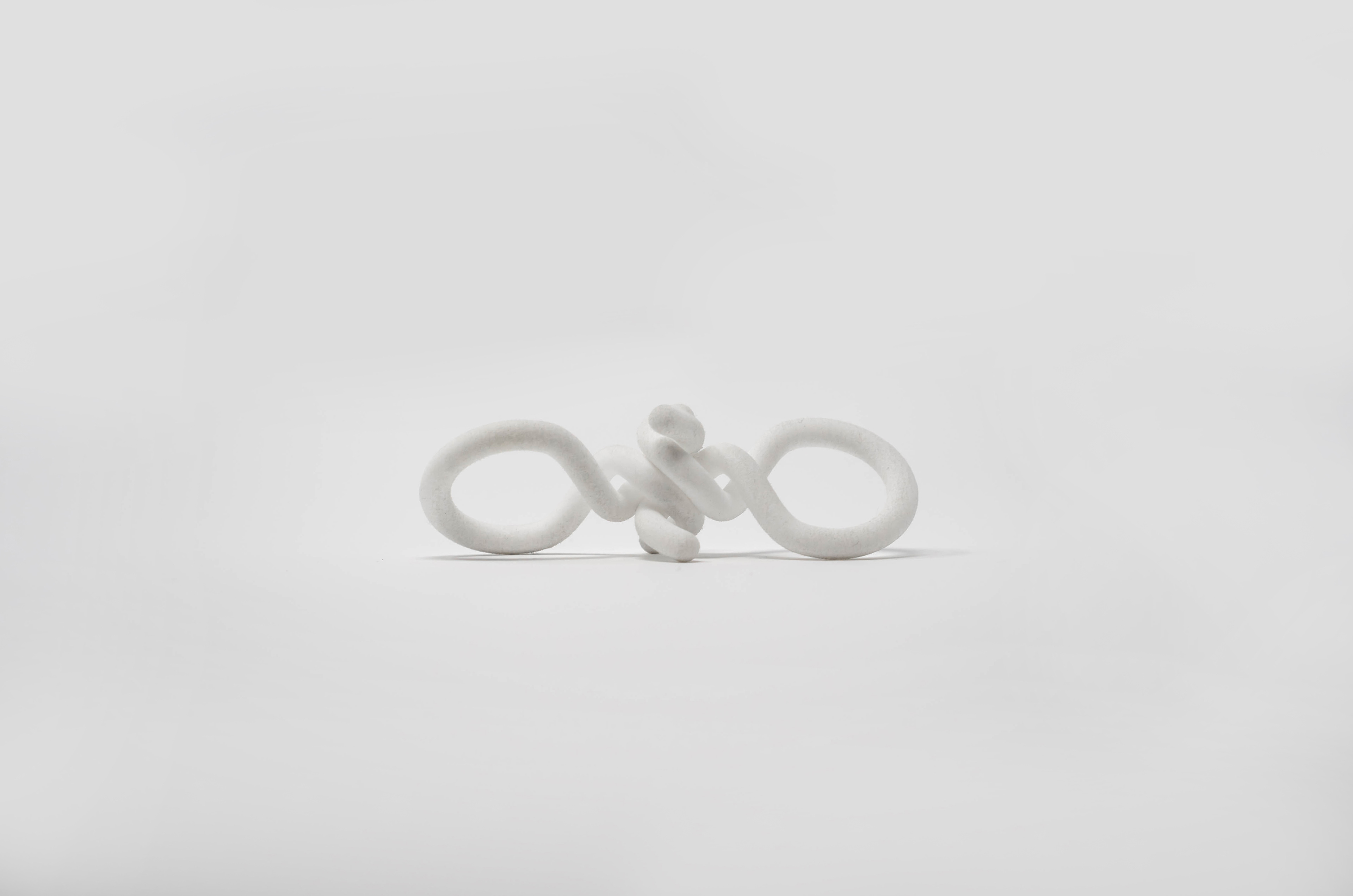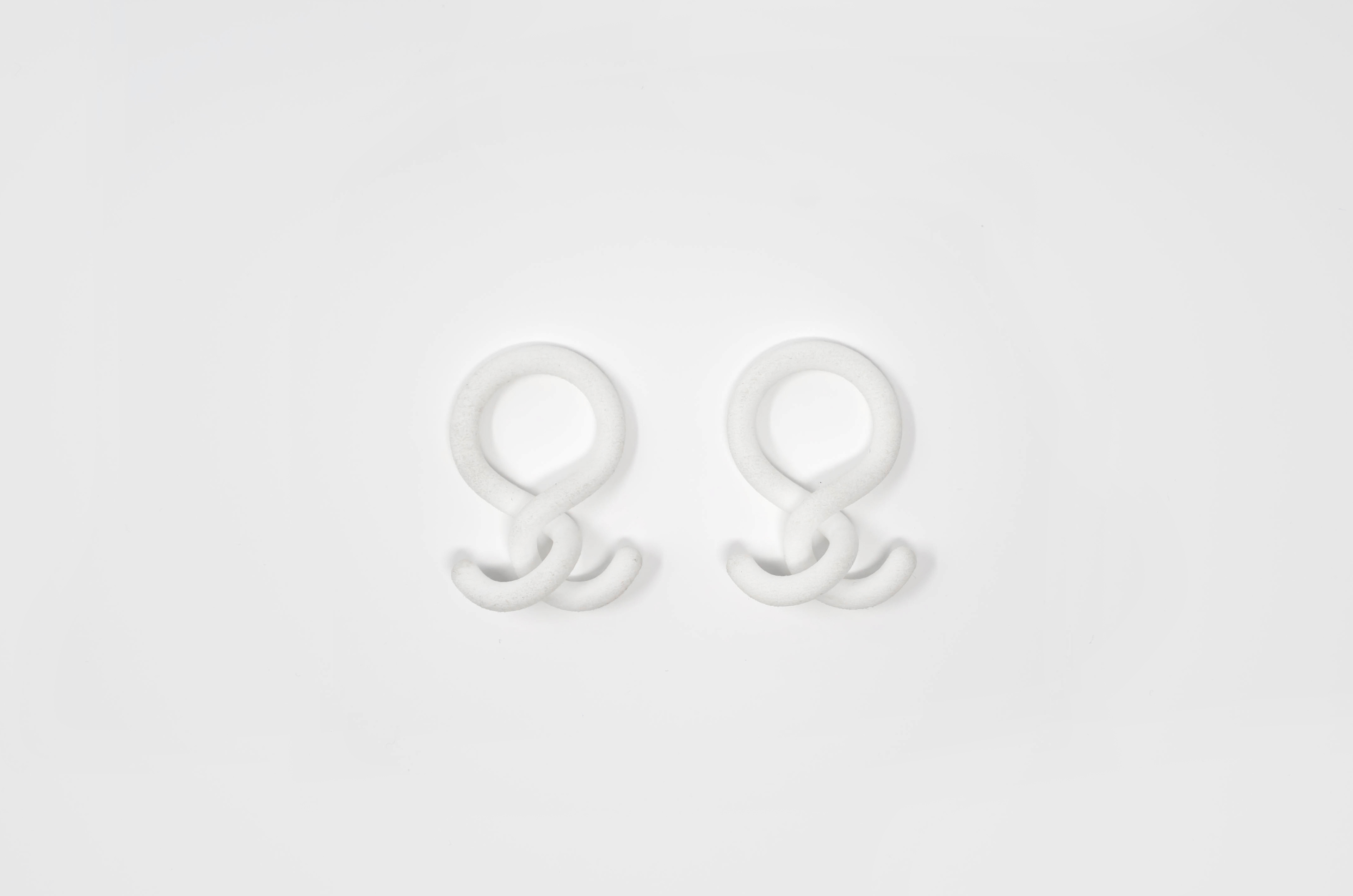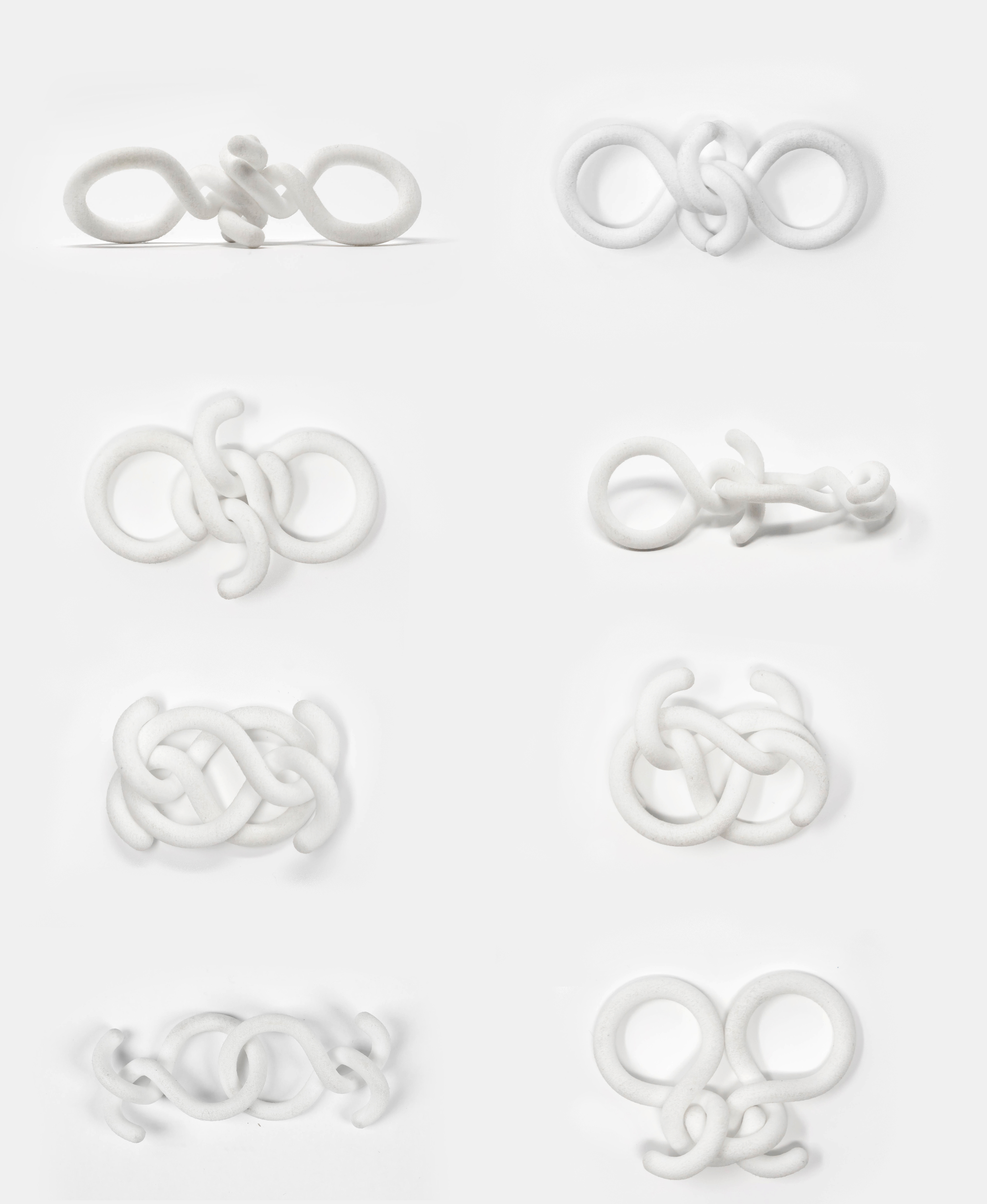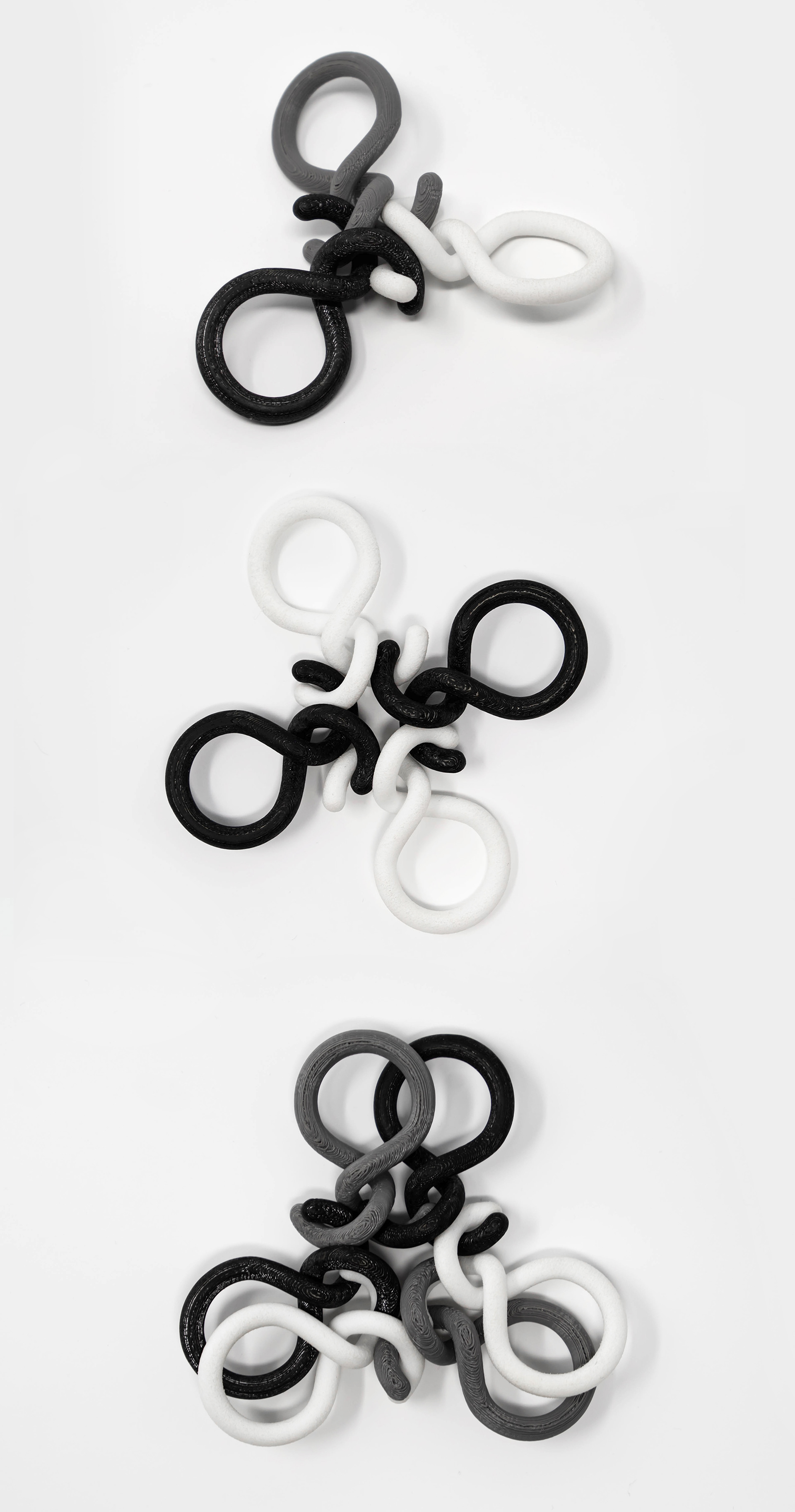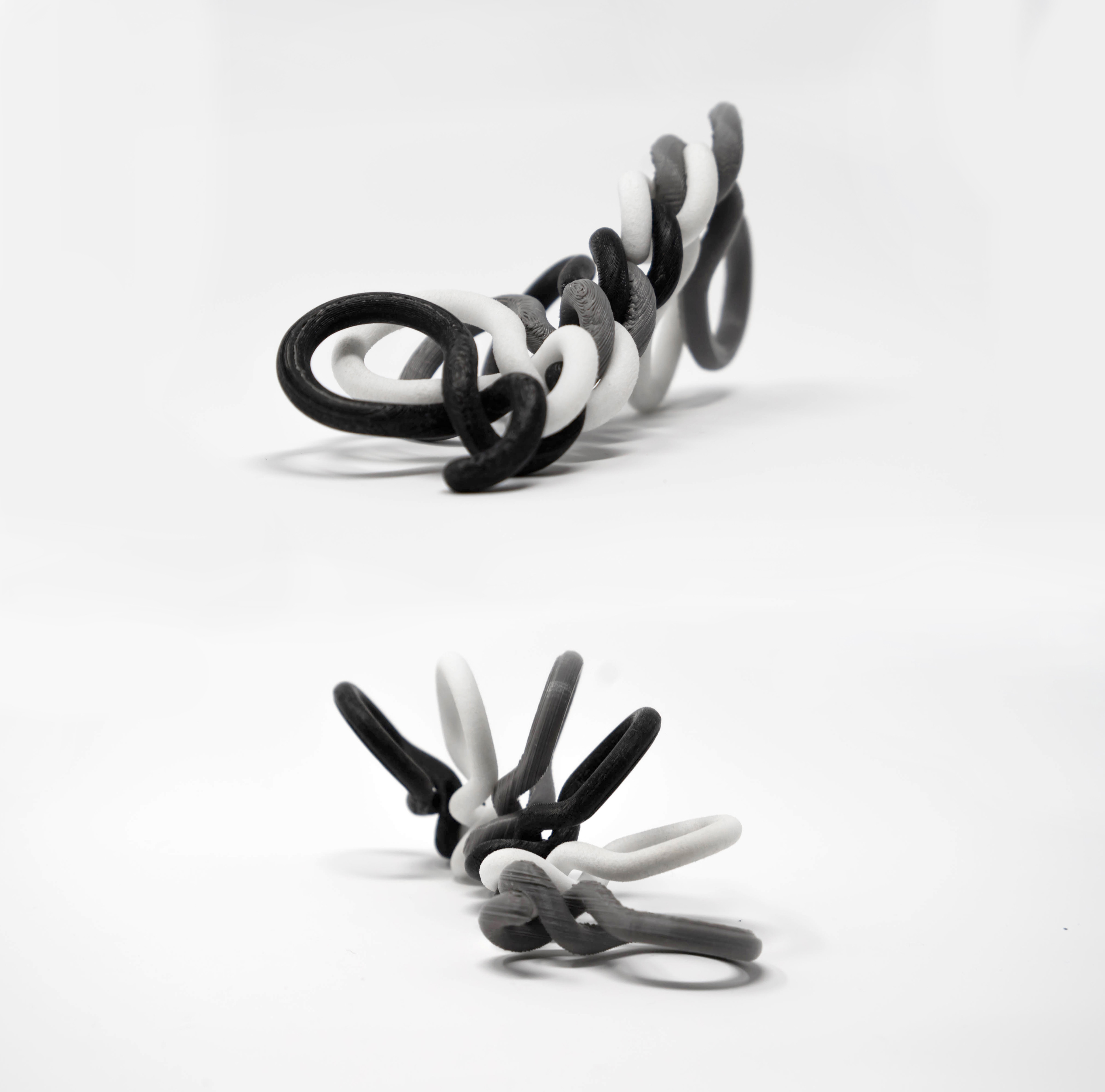 Form explorations and a set of food-related tools. Inspired from various objects: Russel Wright's "American Modern" Ceramics,  a seashell, and an old Bridge Spout Vessel.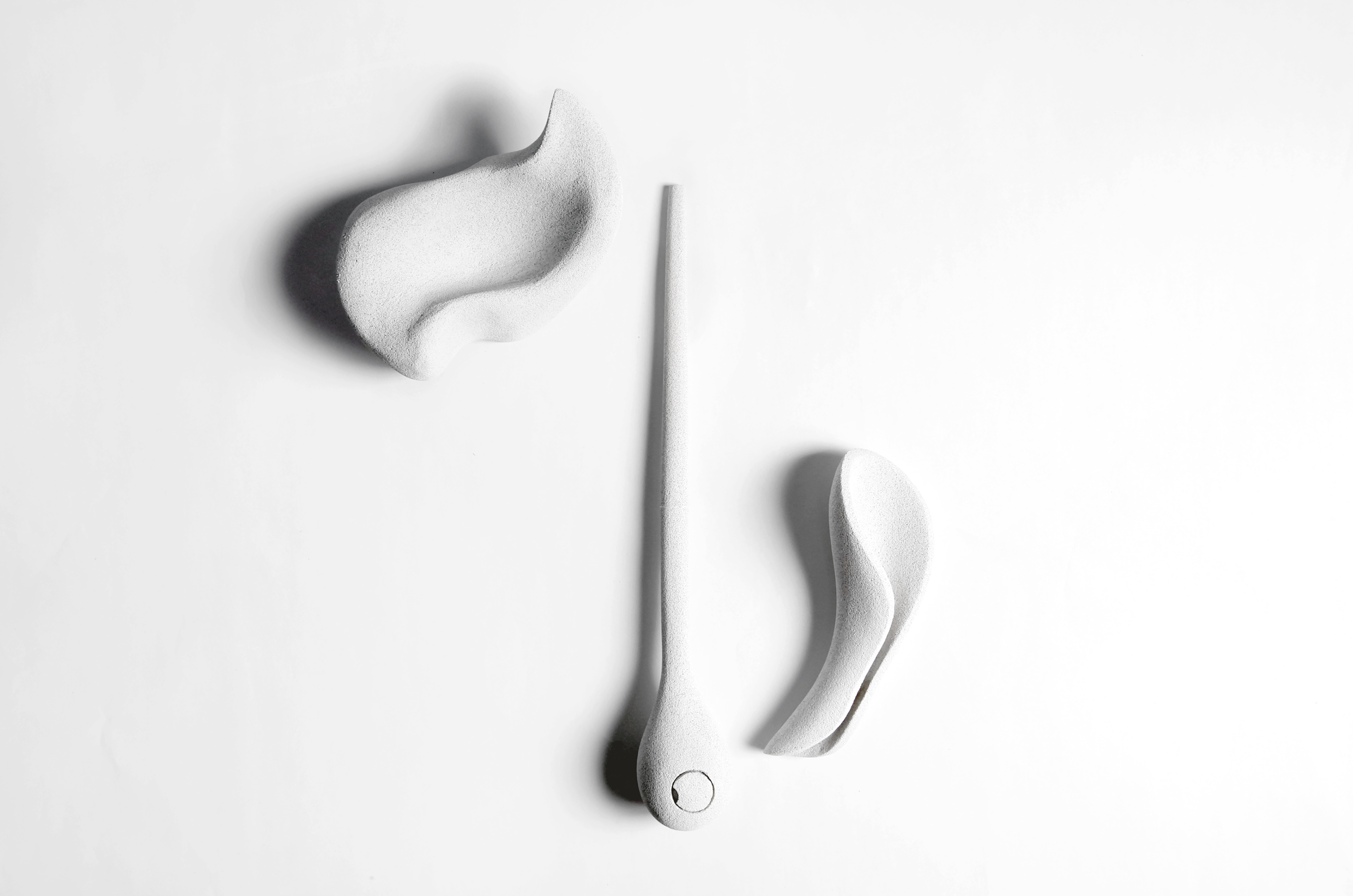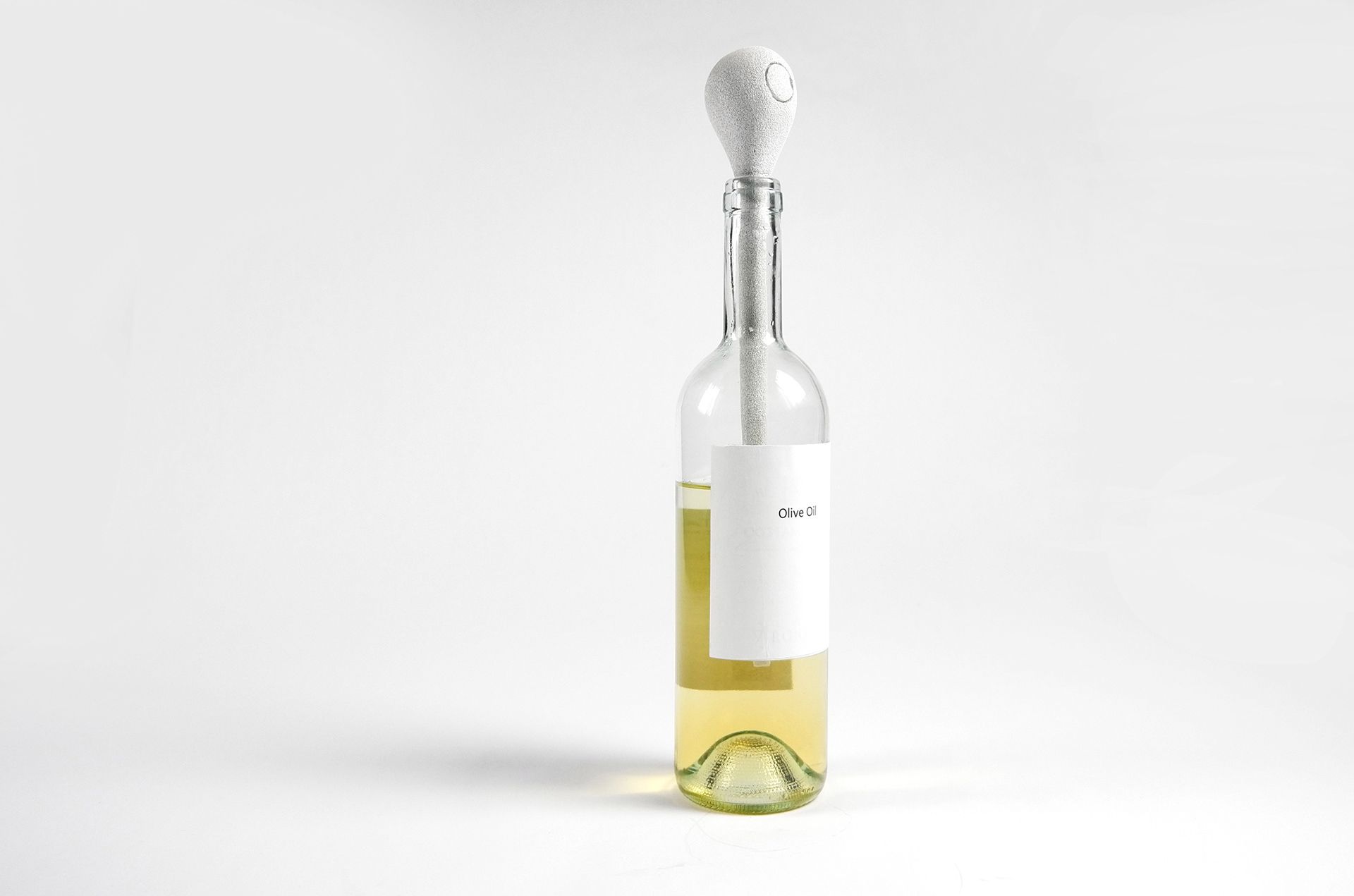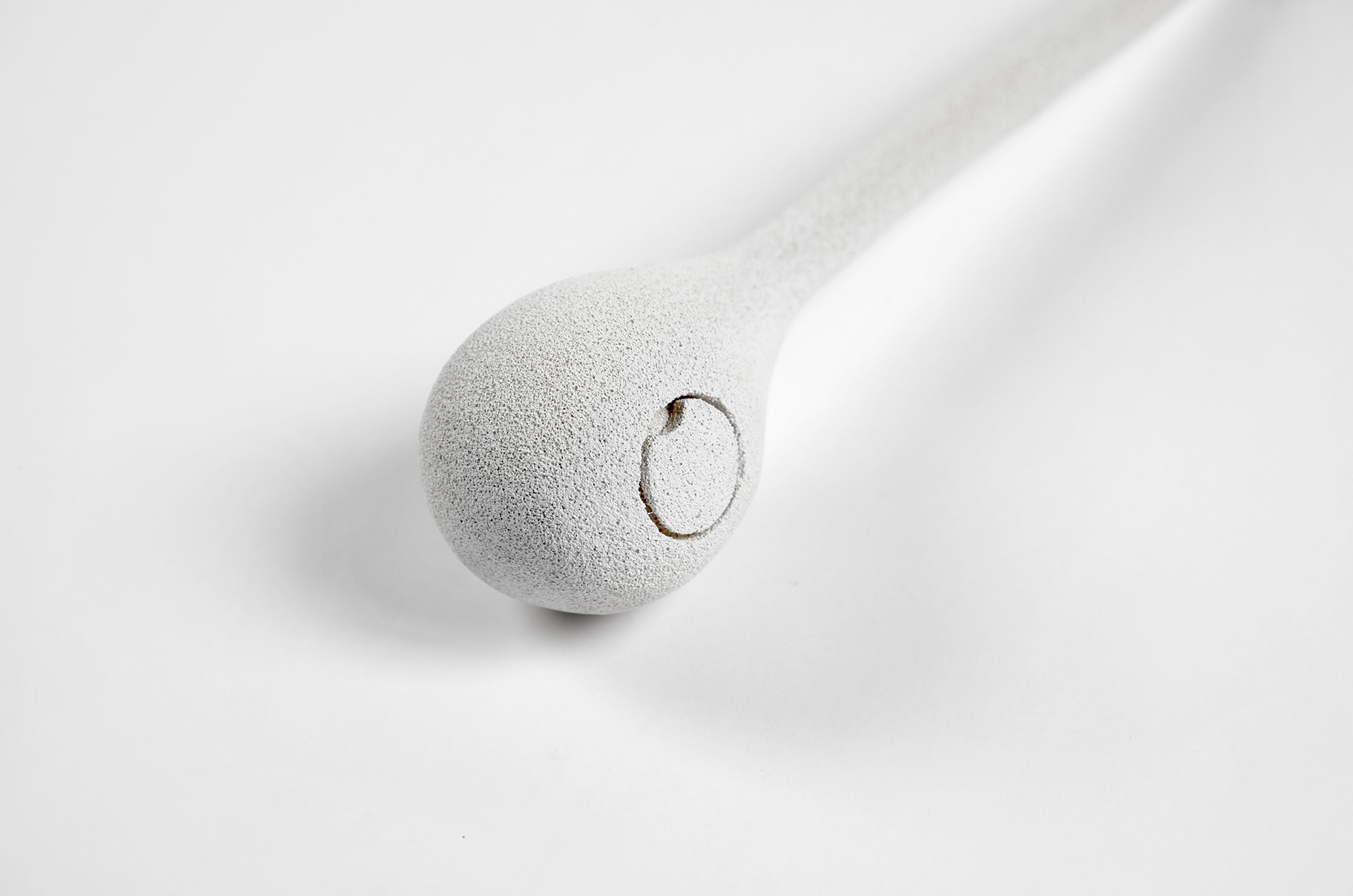 Taking the things around me and tweaking them a little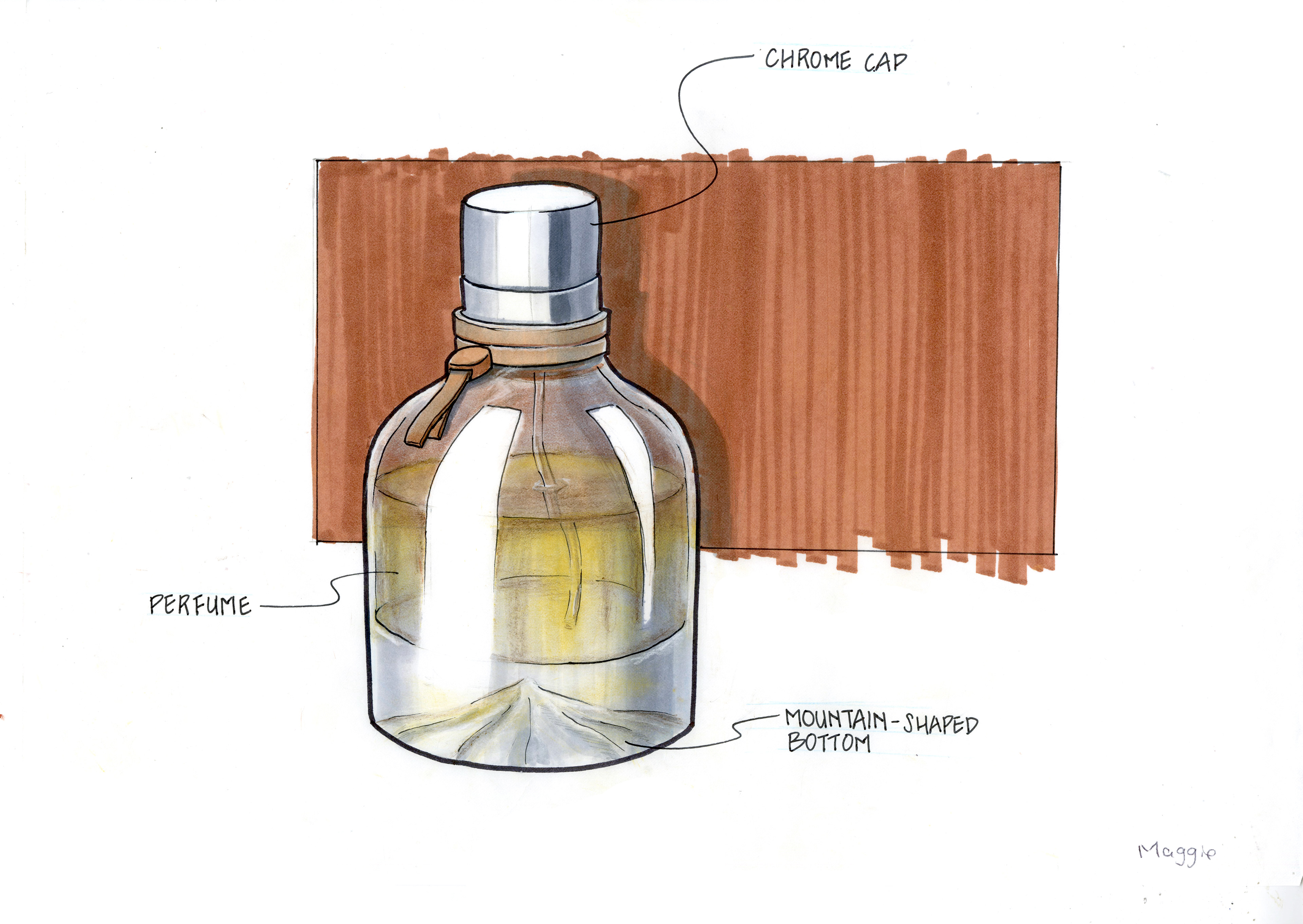 I took apart a film camcorder, drew the components in exploded view, and created a 1:4 scale foam model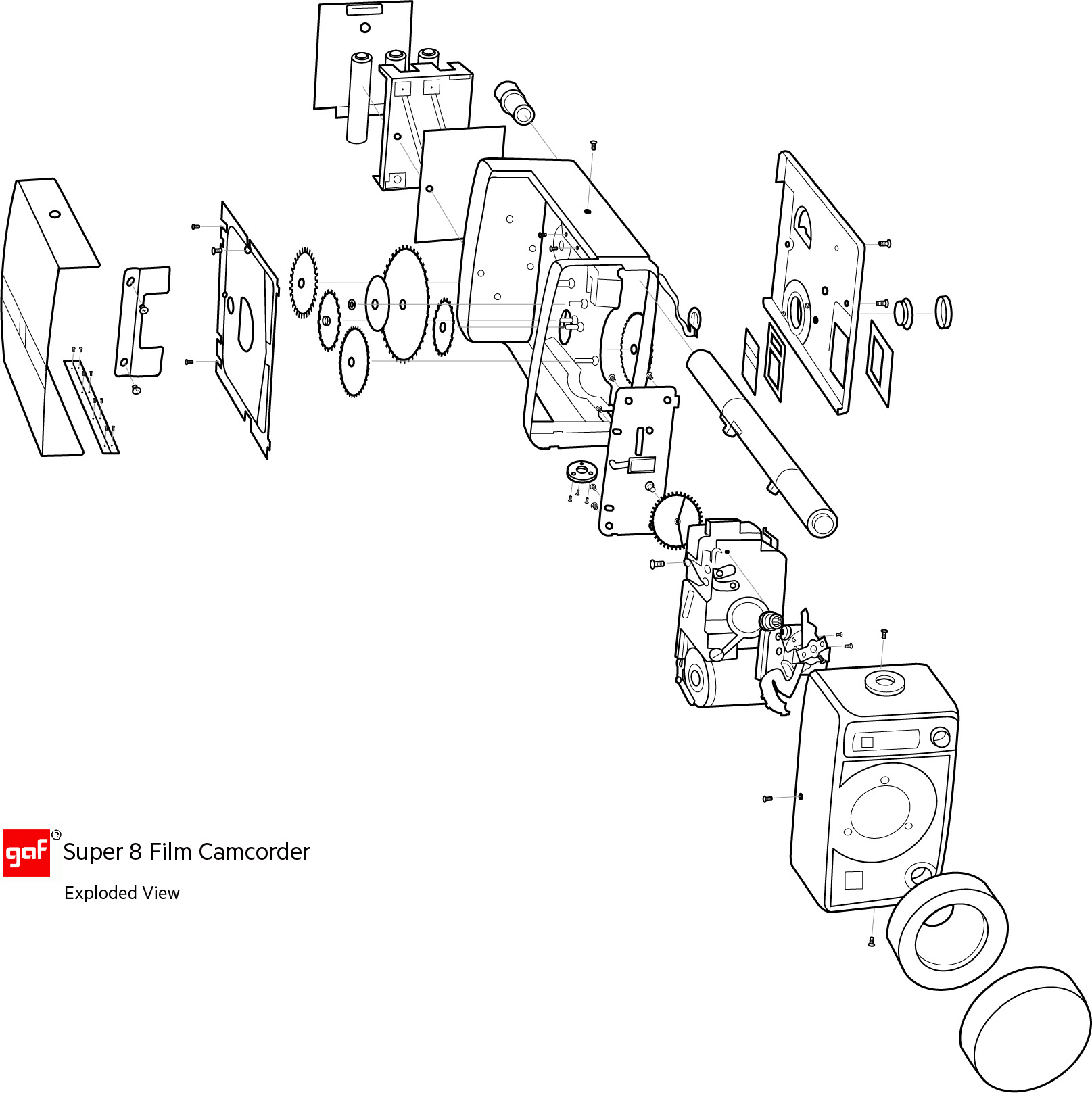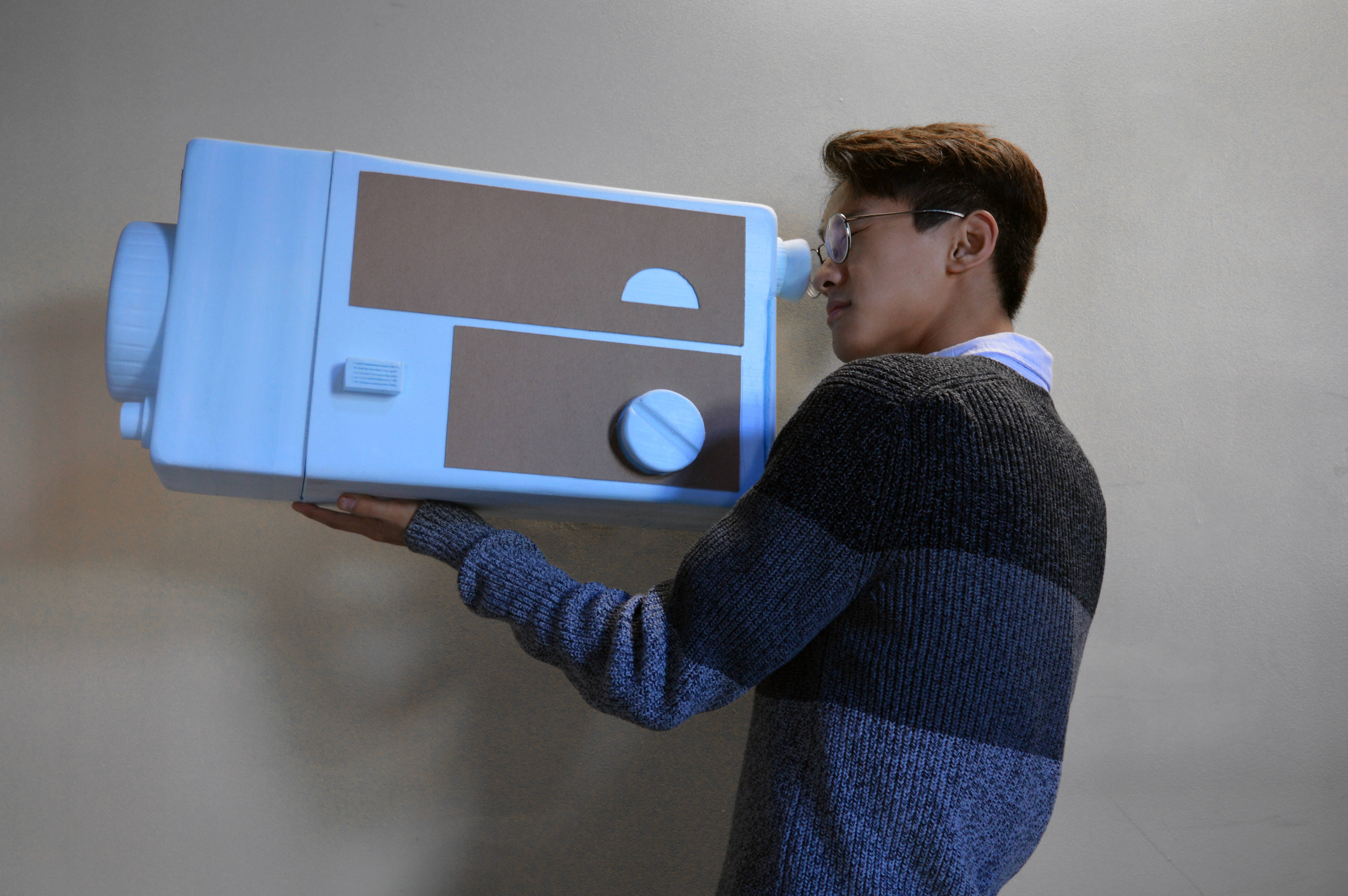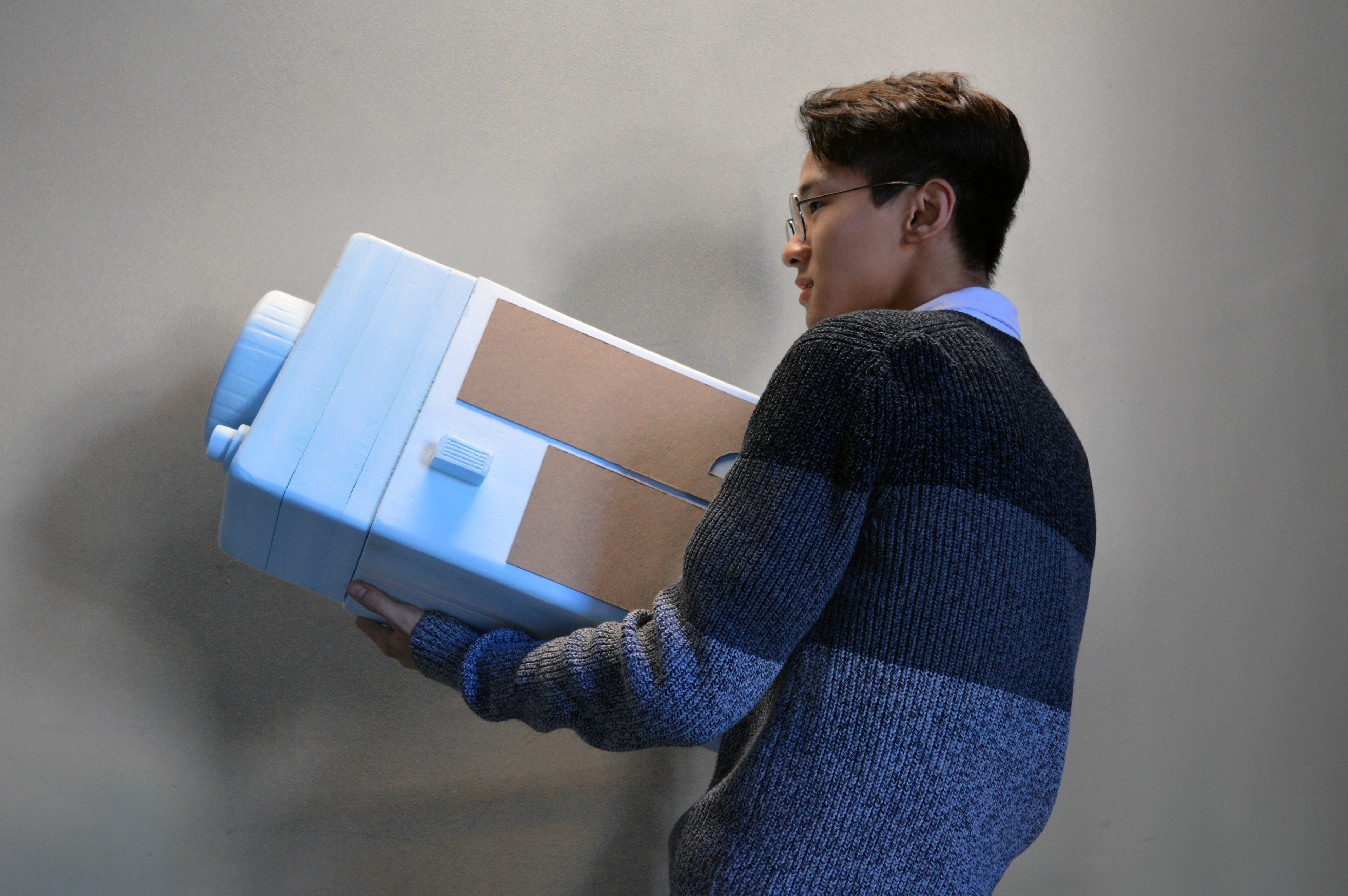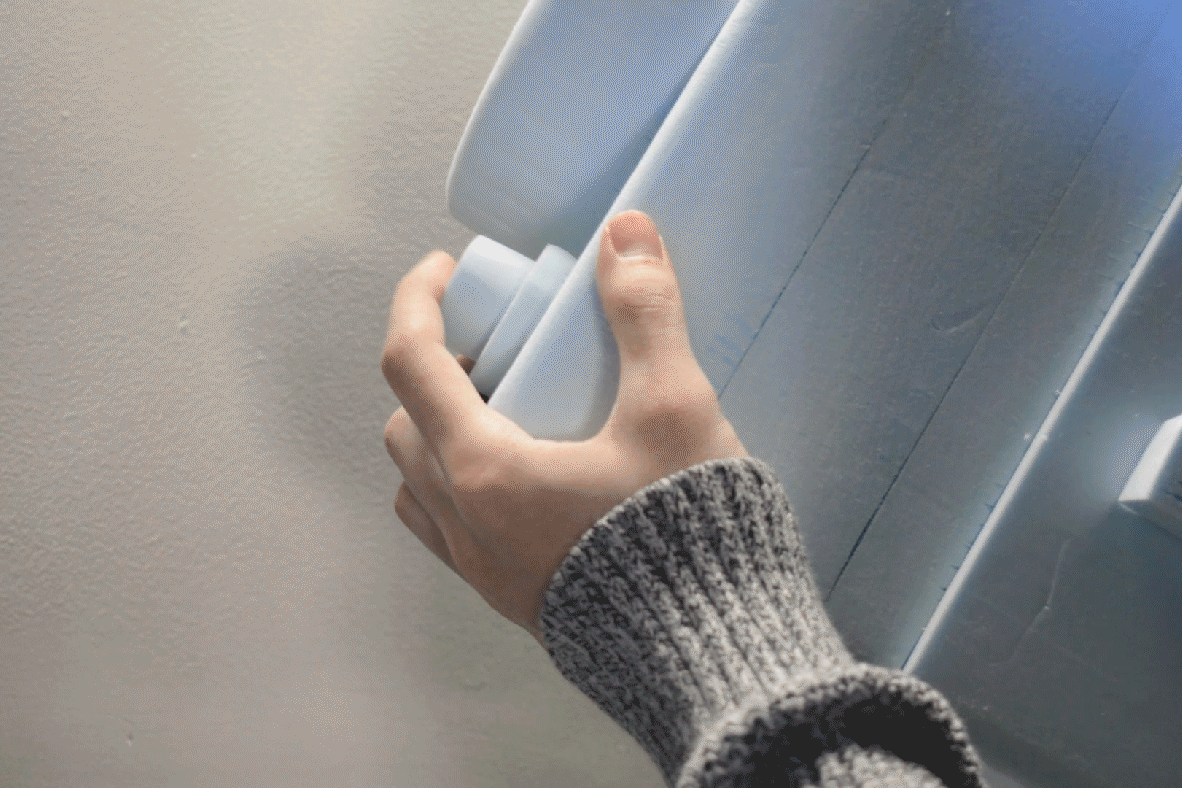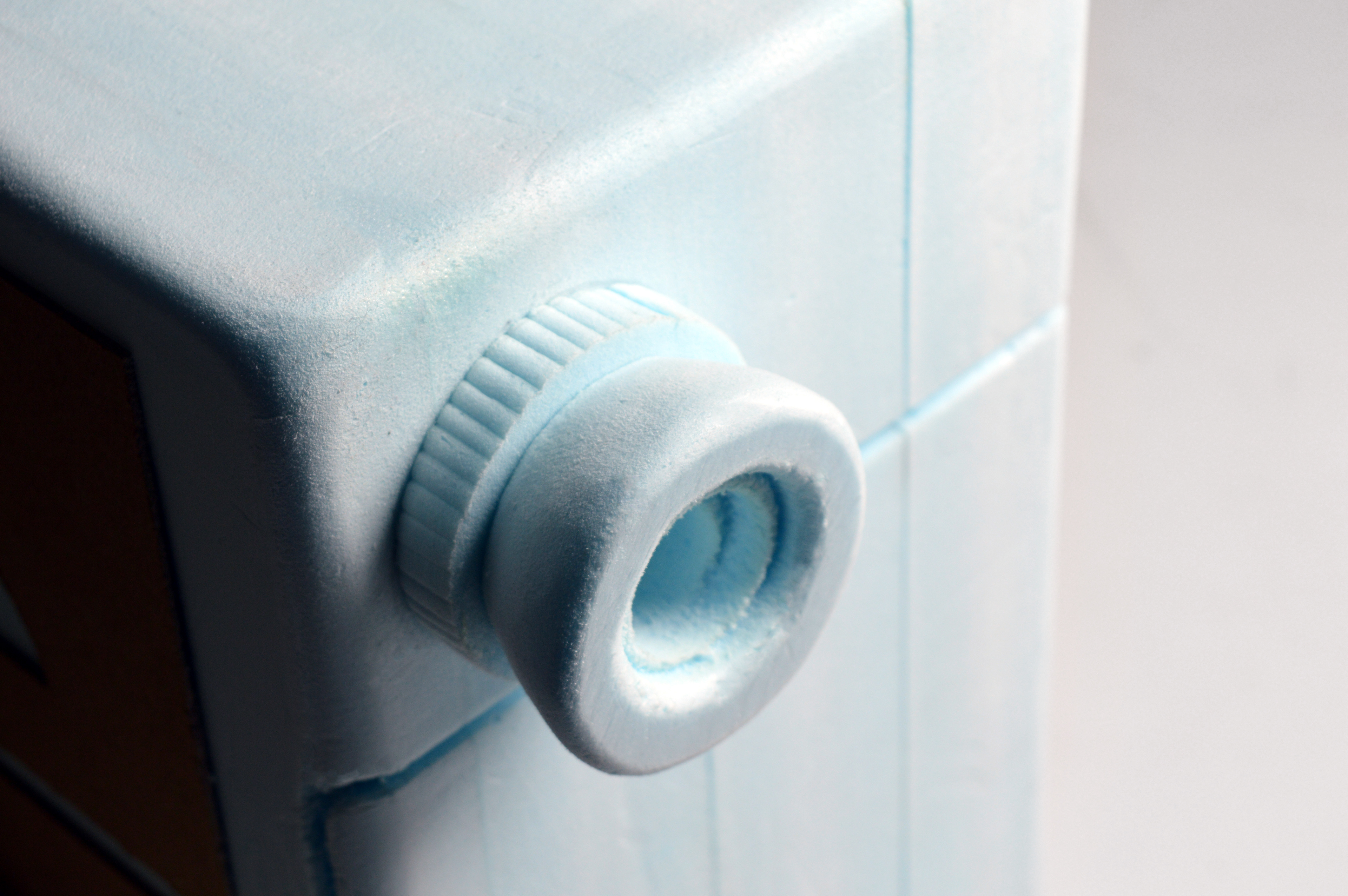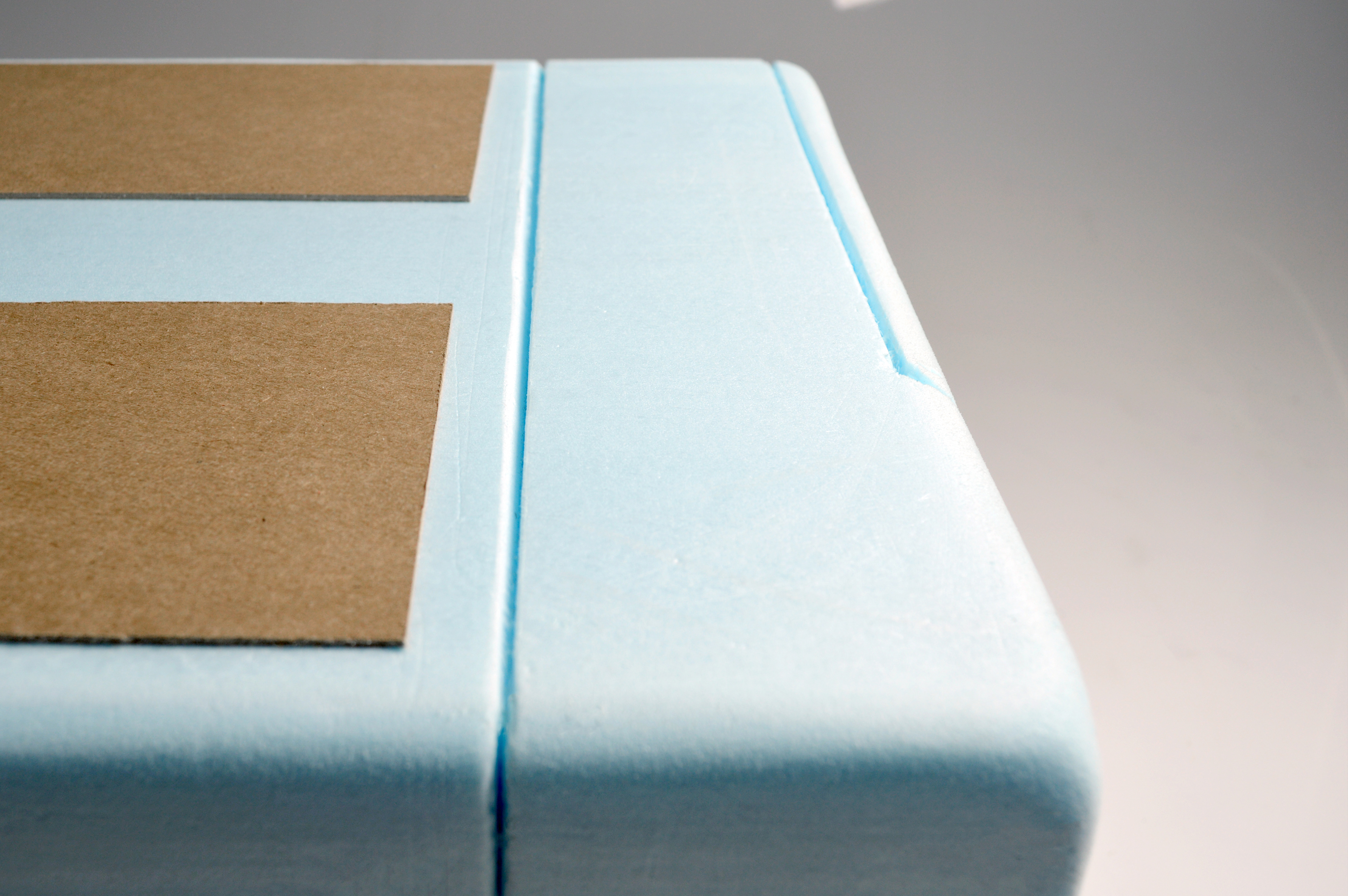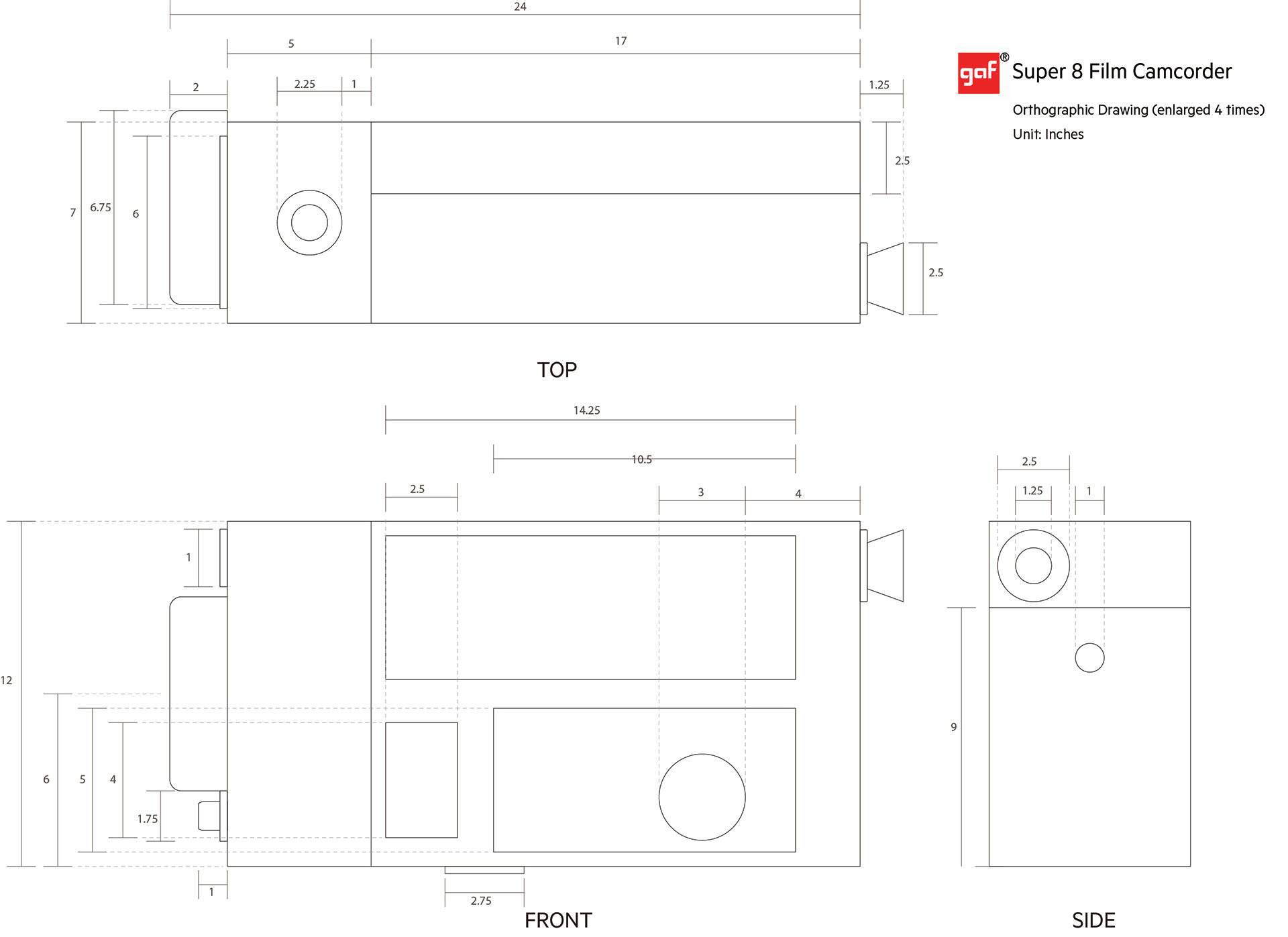 The 5K water bottle and belt are designed specifically for a mid/short distance run around 5 kilometers long. The bottle can be clipped to the belt, or on the user's clothes. It is designed to use with a single hand easily during a run. The optional belt holds the essentials (phones, keys, etc.) with an elastic and adjustable strap that fit more body types